We are an inquisitive small team of architects, operating in multiple aspects of architecture. Working in many different fields of design, varying too in scale, from small pavilions to full scale urban building projects. Irrespective of the size or complexity of the design, thinking structurally and taking the upmost care and consideration to detail is our modus operandi.  A key part of this design process is the care and attention we spend on the client's proposals, ideas and conceptions of the future project. In this phase it is most important to synchronize concept and cost. The metamorphosis of an idea to a design and subsequently, to a finalized project is of particular importance. This process is usually conducted by our team and basically the only way to maintain cost and quality.
Our experienced, multicultural team has partners both in Austria and overseas. Architecture is a universal process and compiling our skills enables us to perform in all aspects of the design and building process. 
Working on various tasks and the cooperation with various clients is a challenge, and we always consider every client as a member of our team. We get the best results by having a good working  and appreciative relationship with our partners. The process from the drawing board to the completion of a building is an exciting journey, best experienced together with the clients!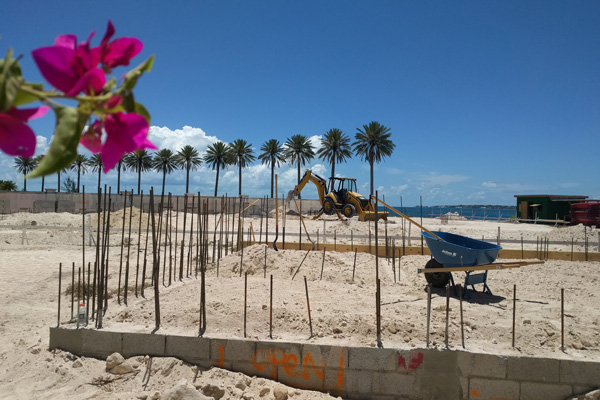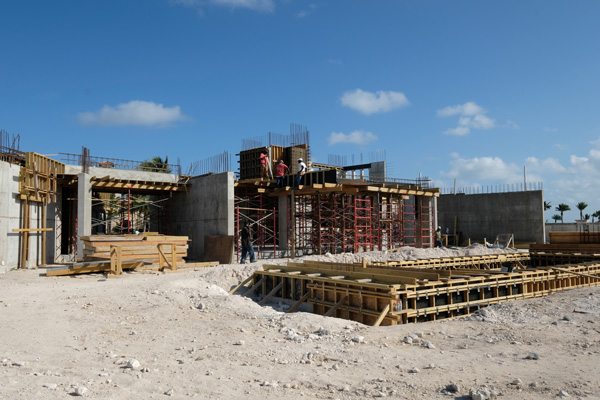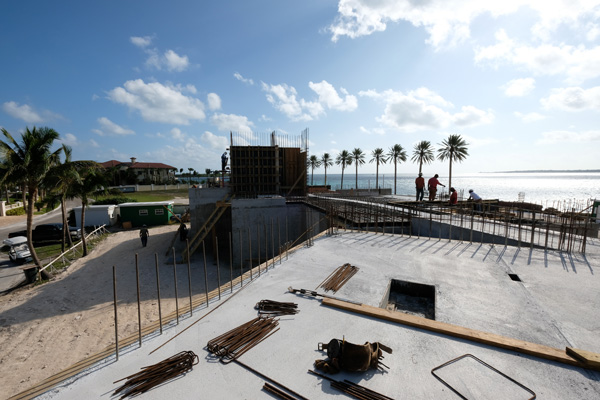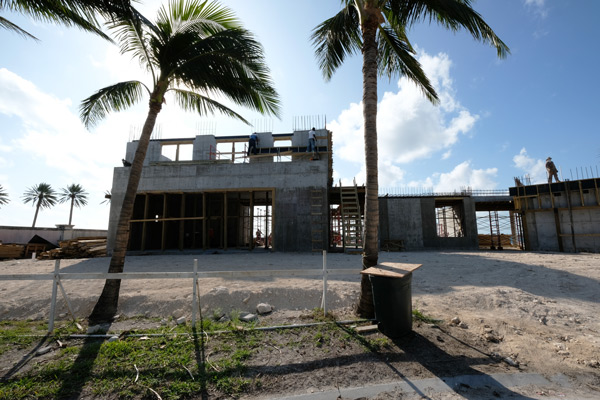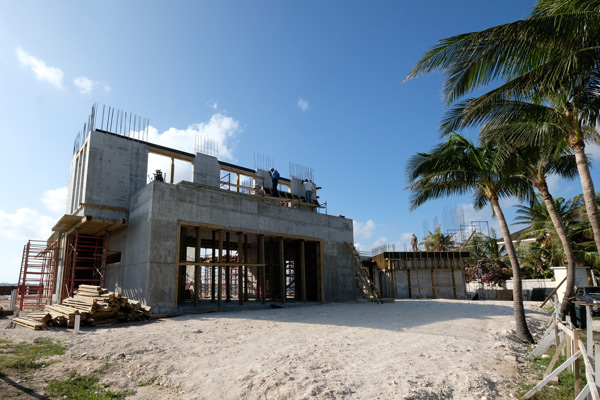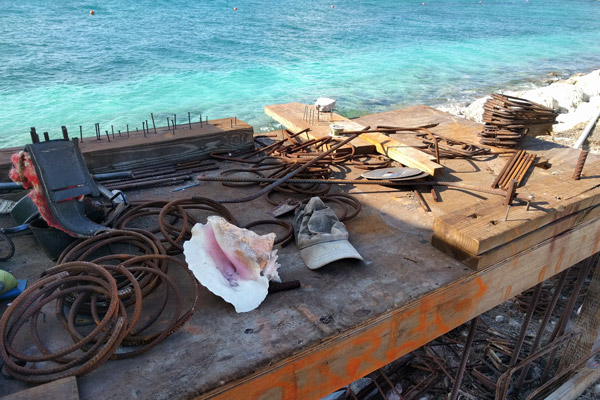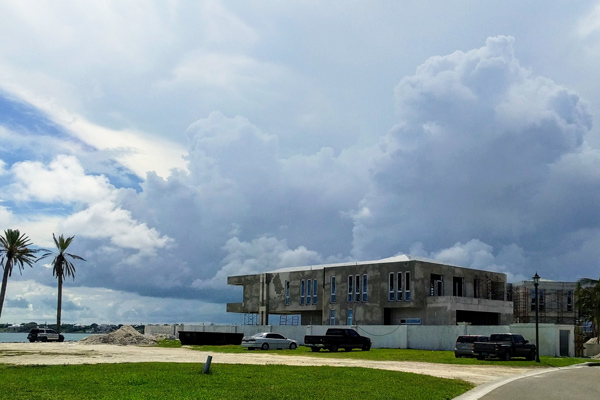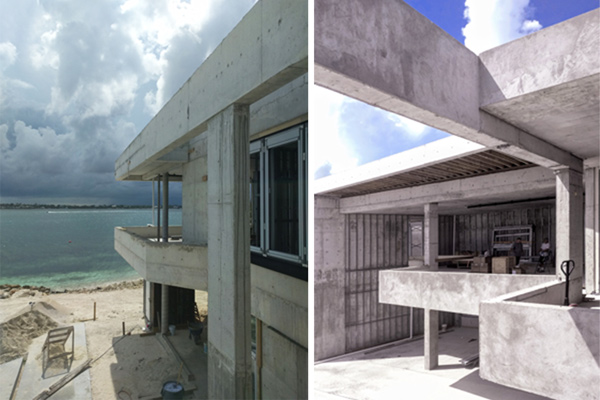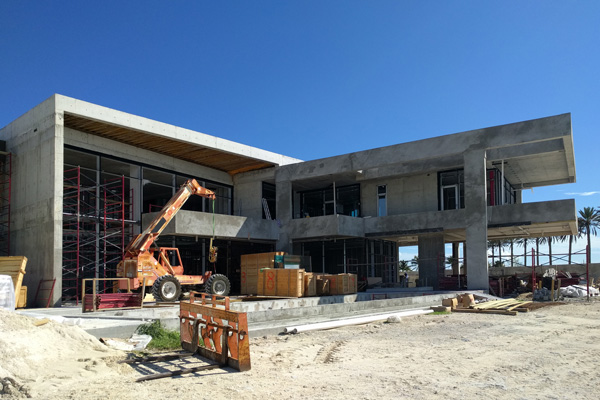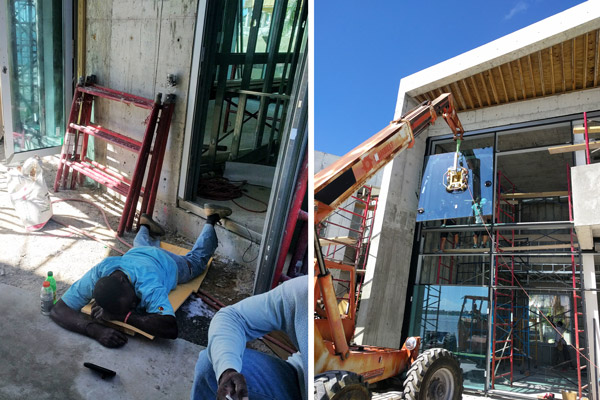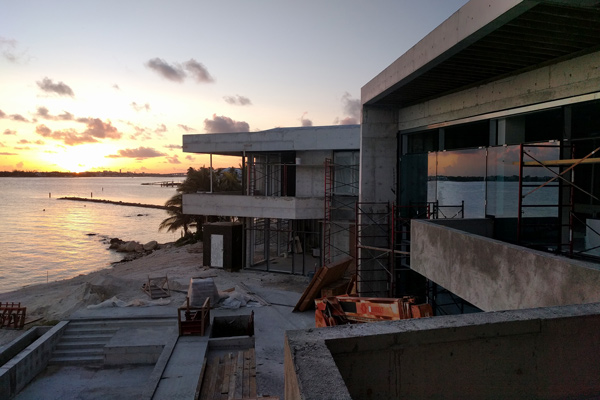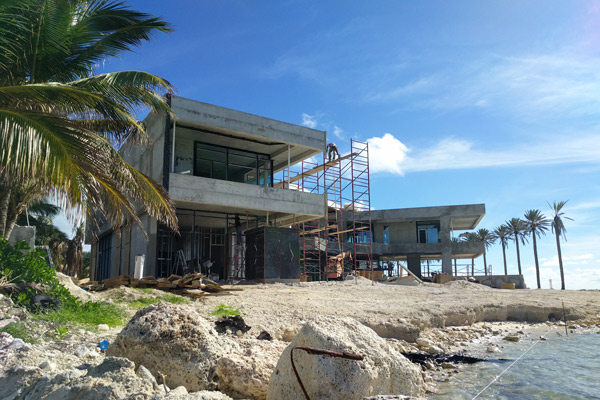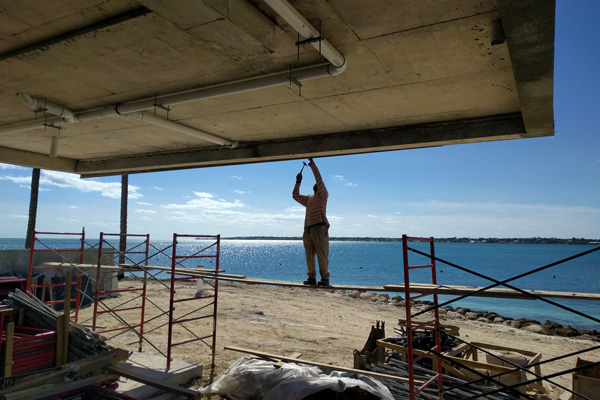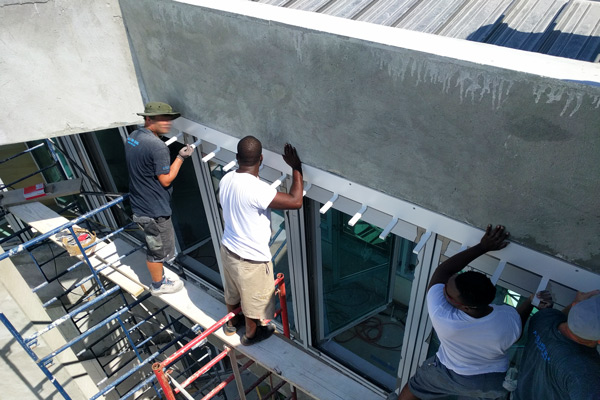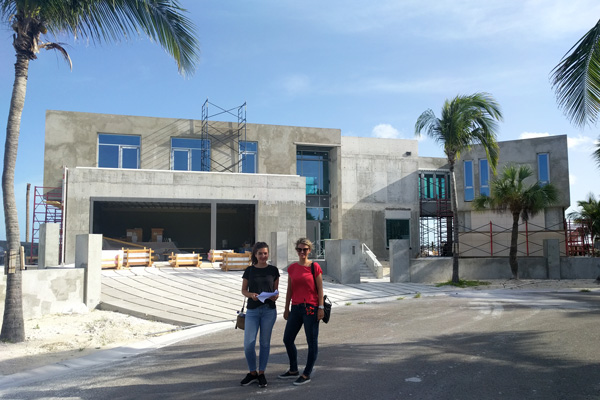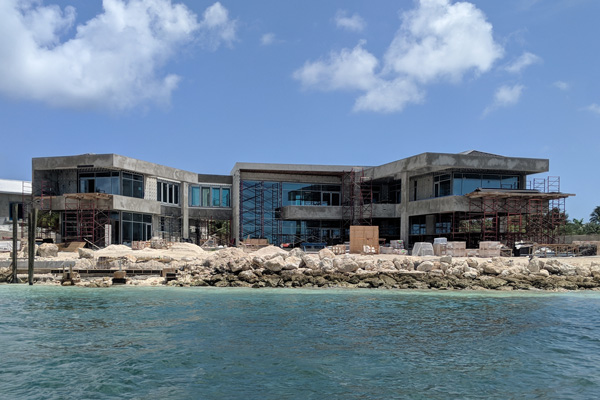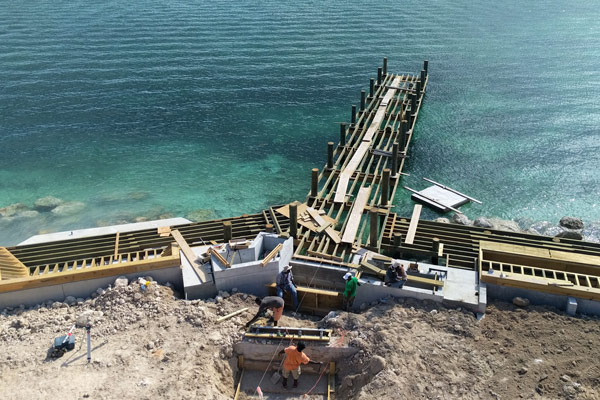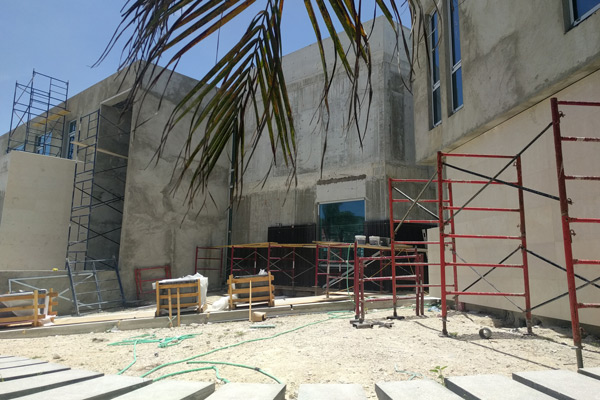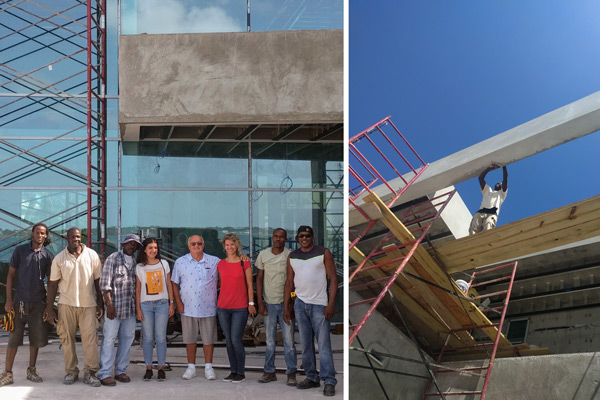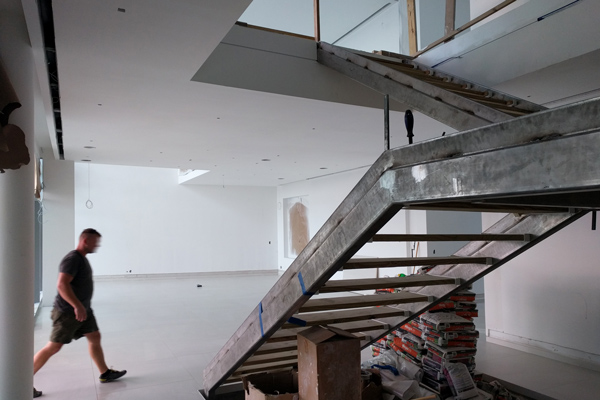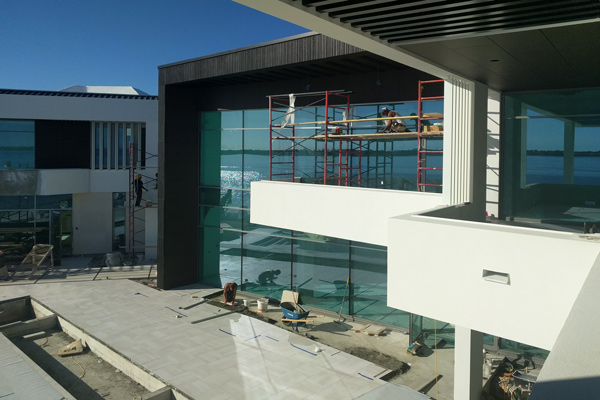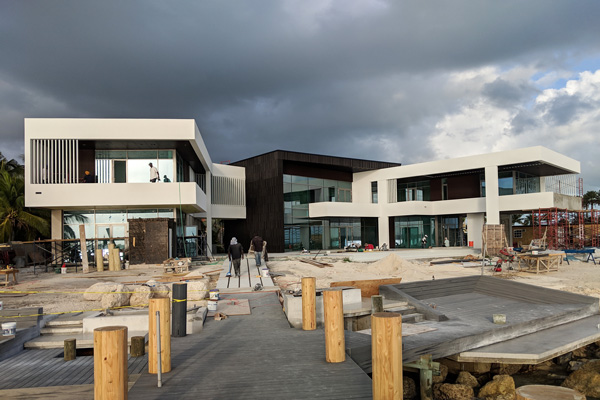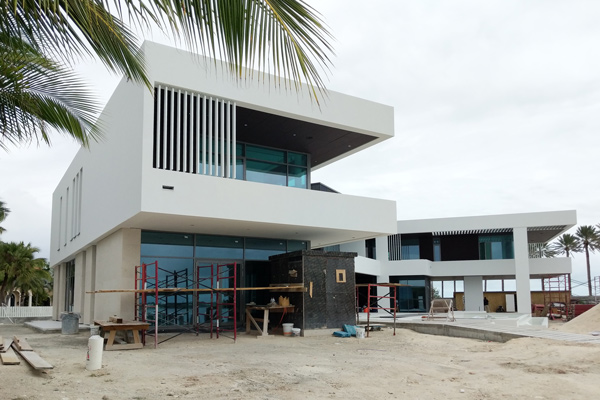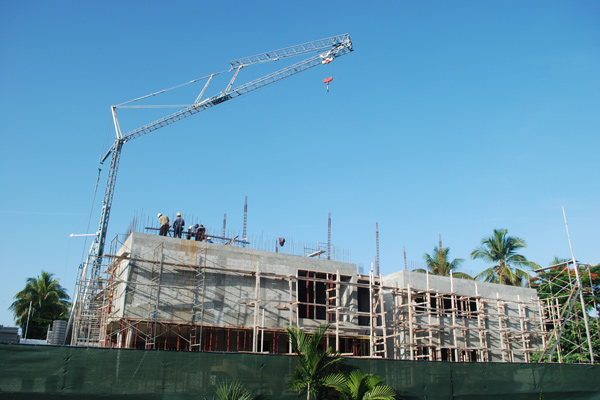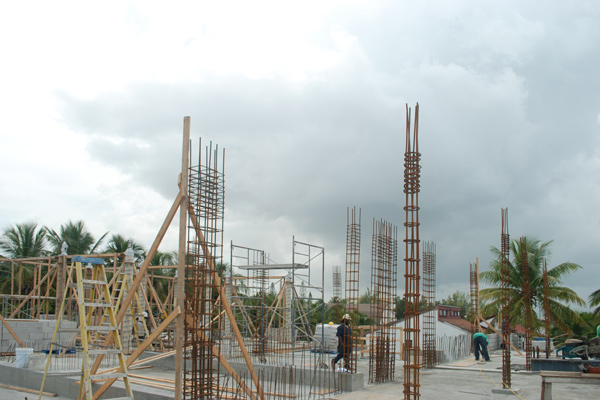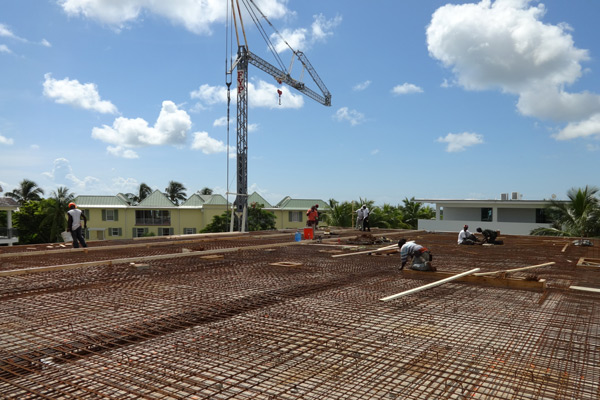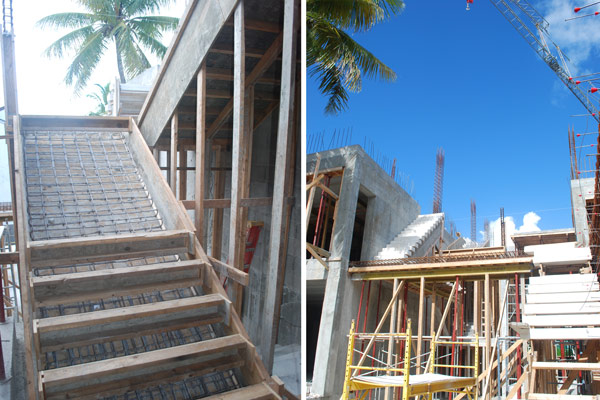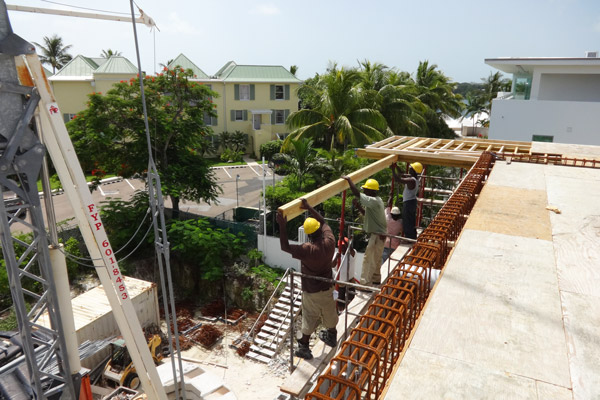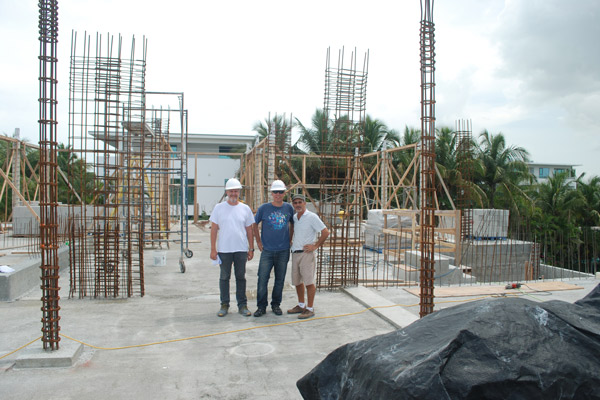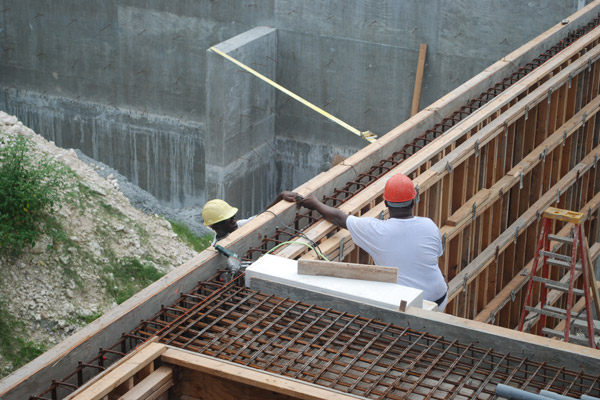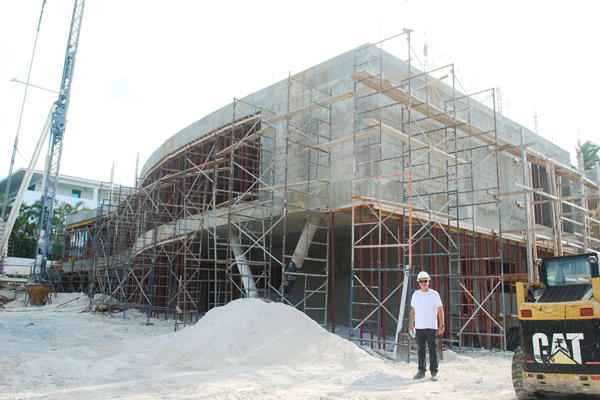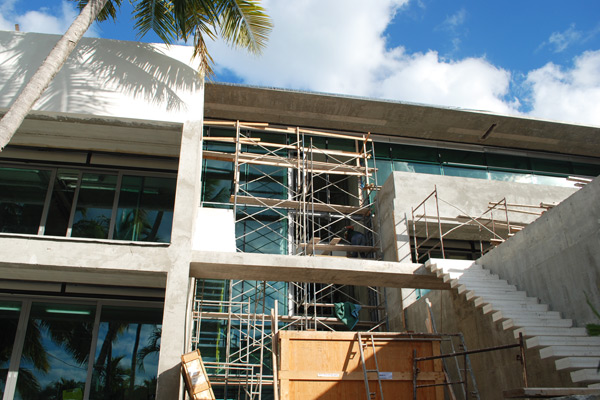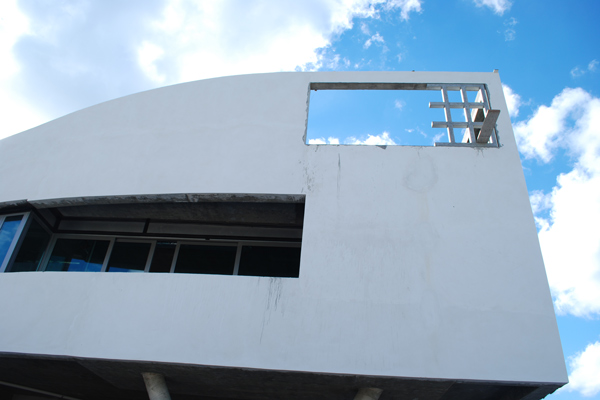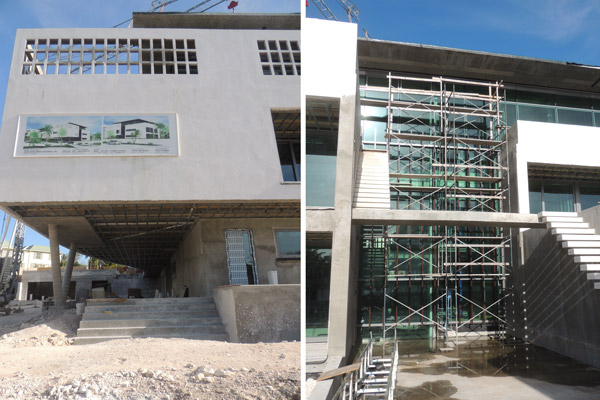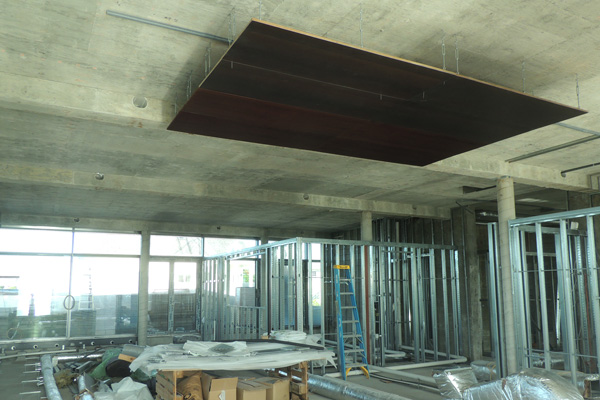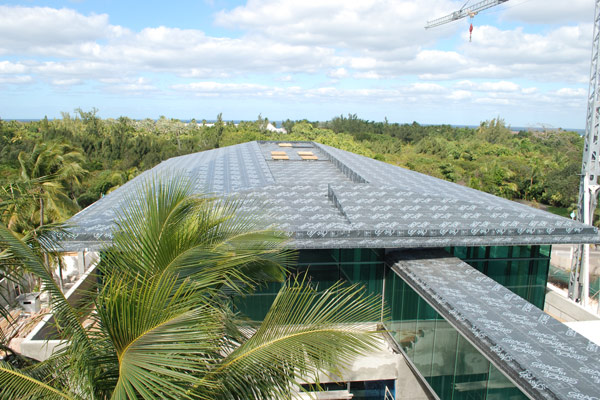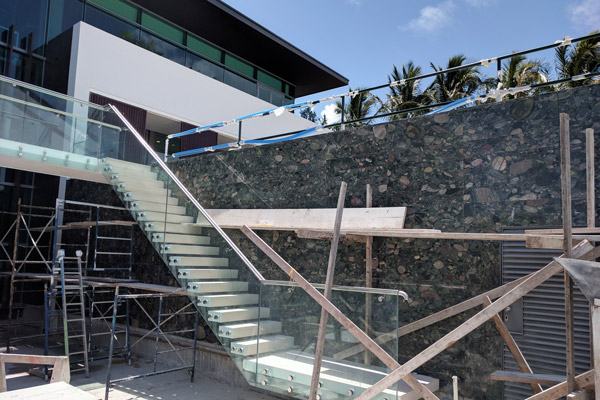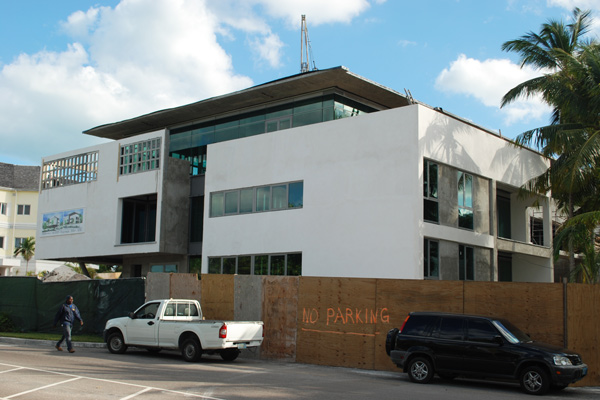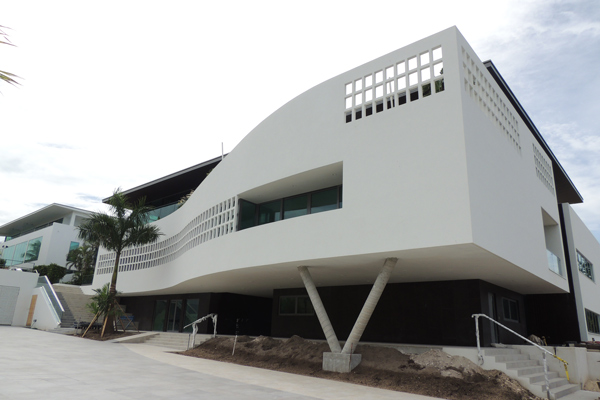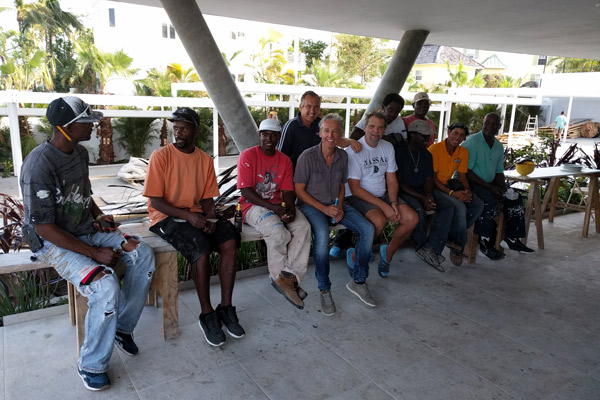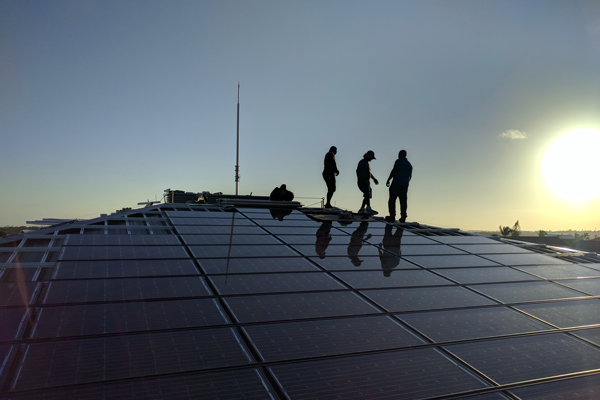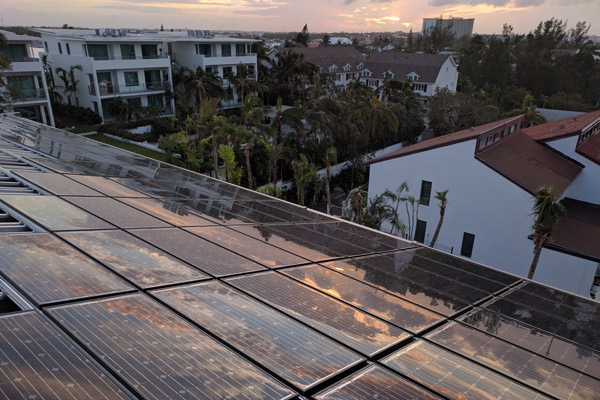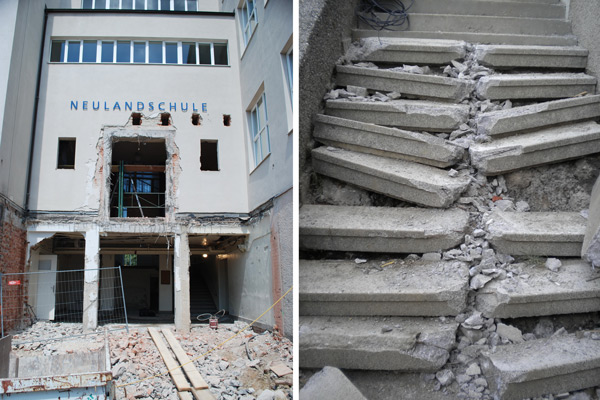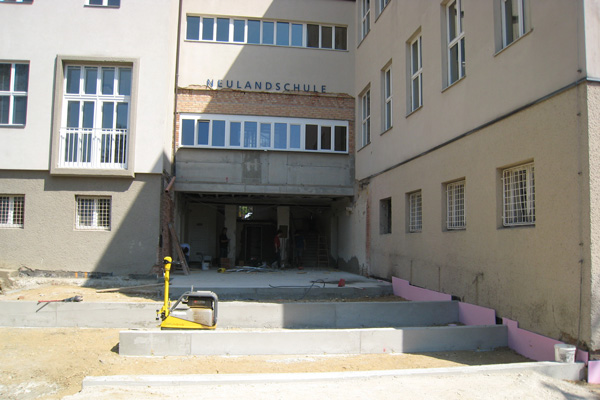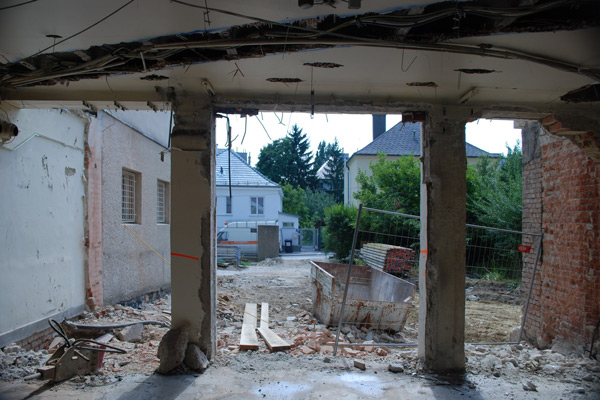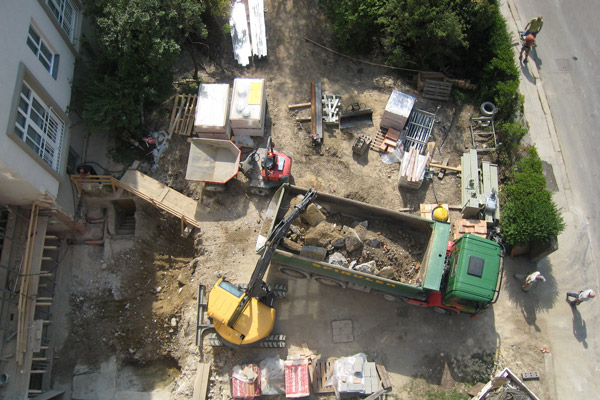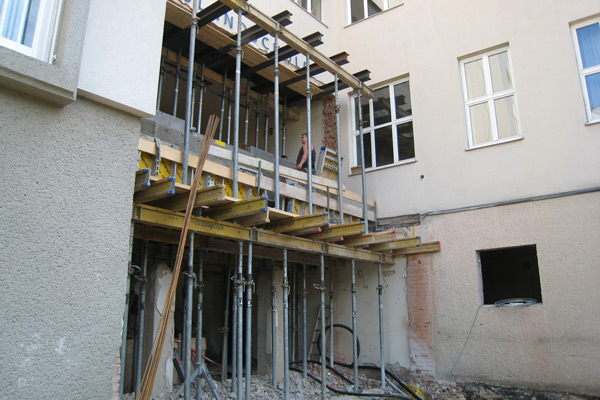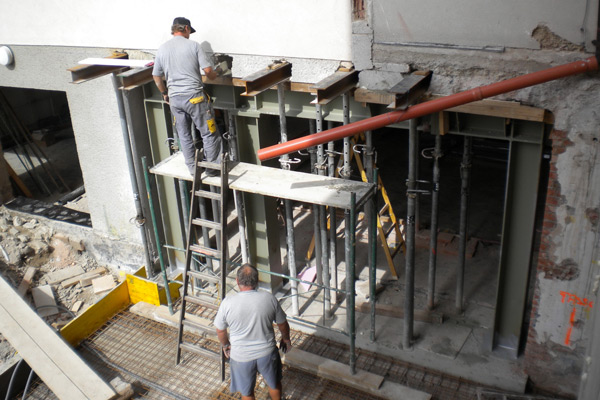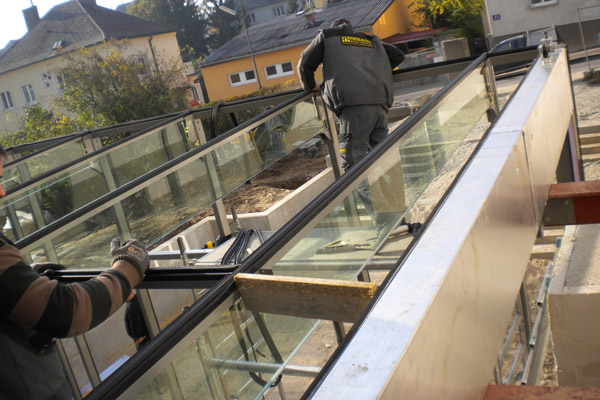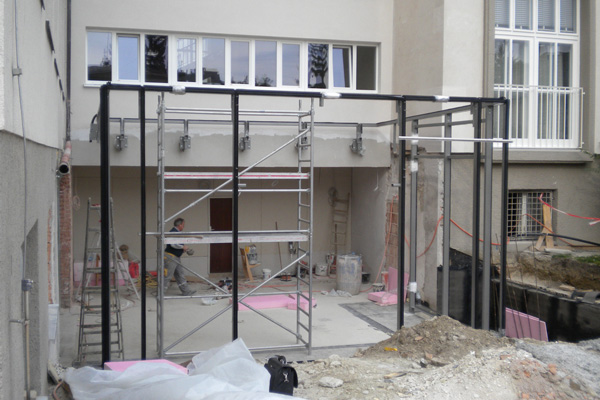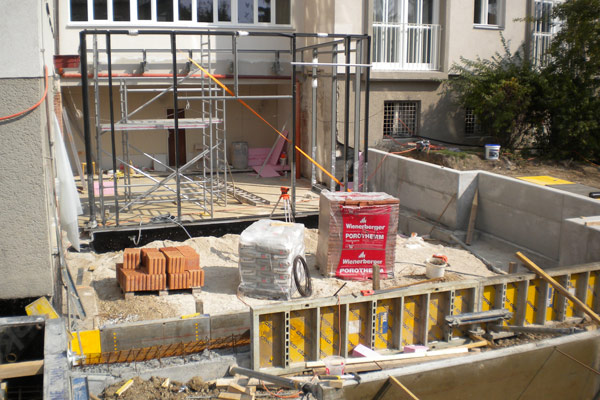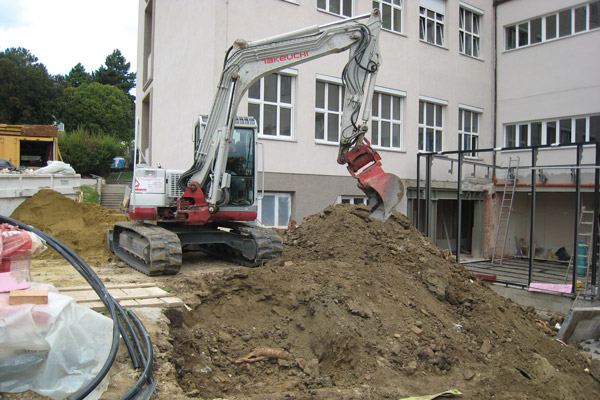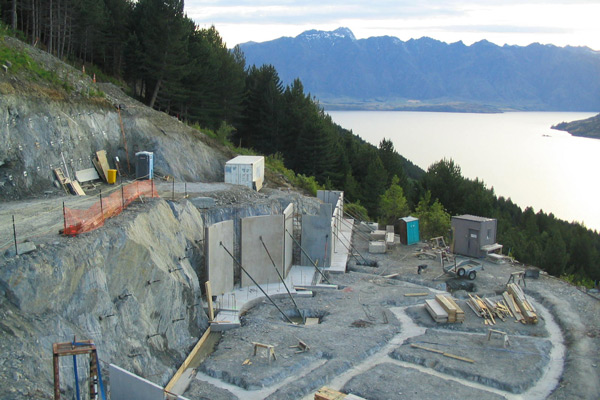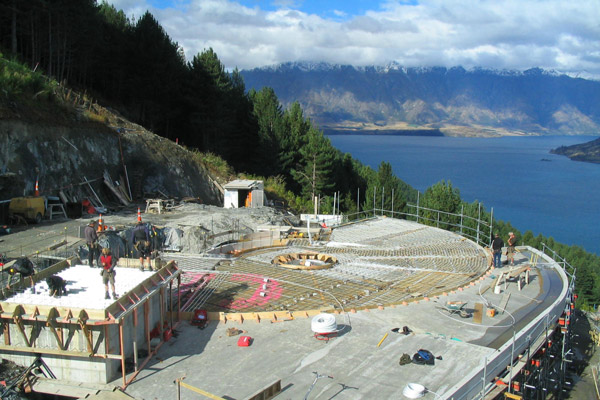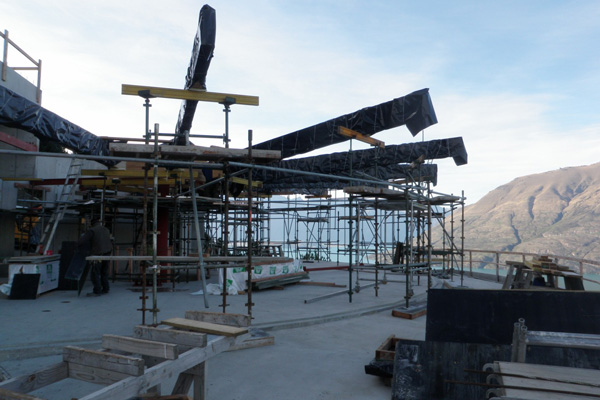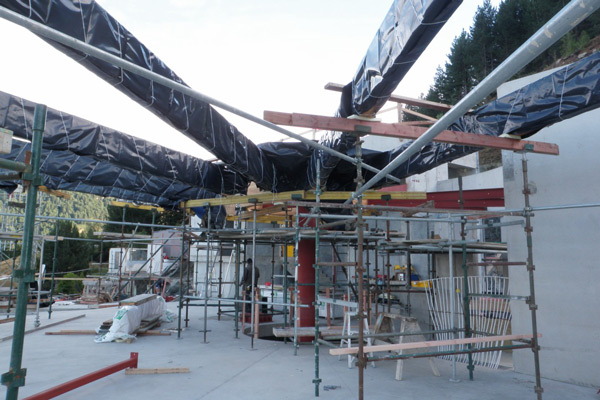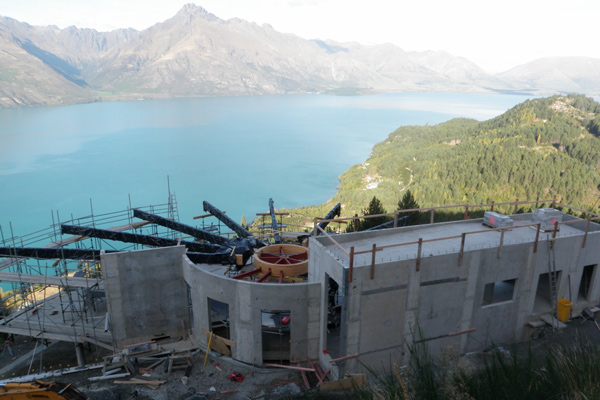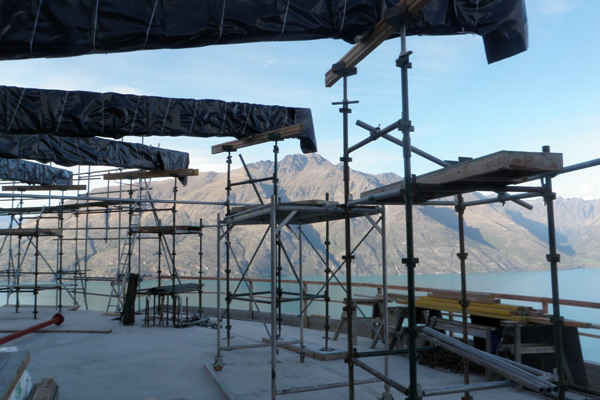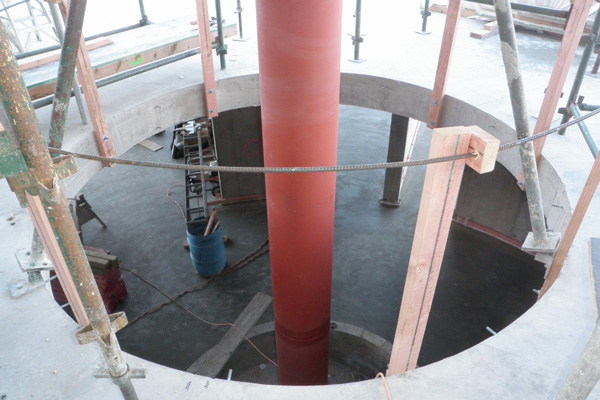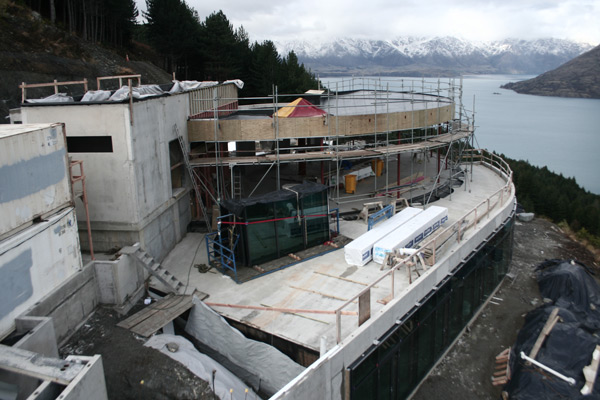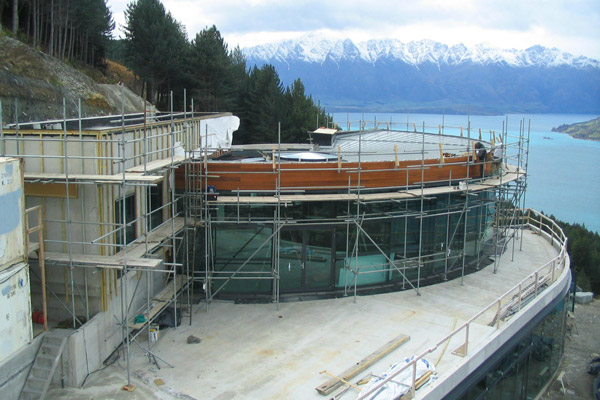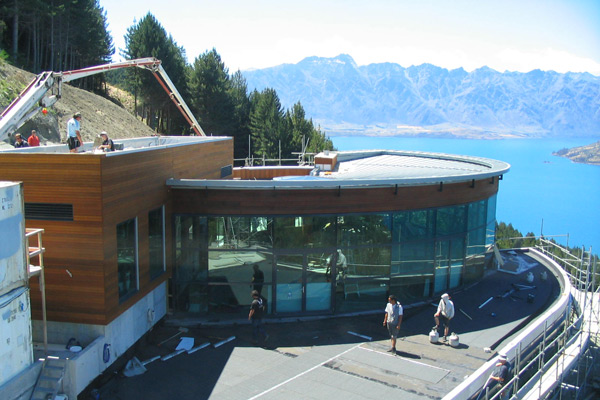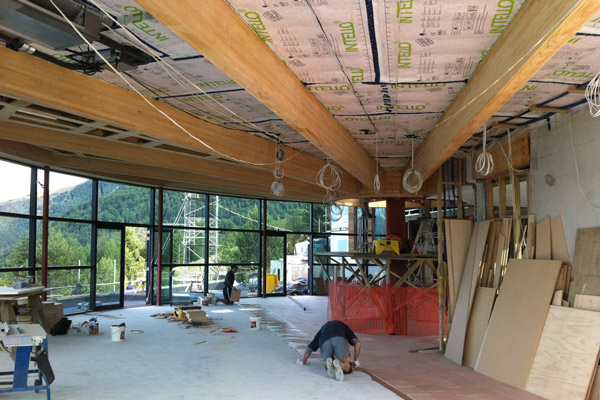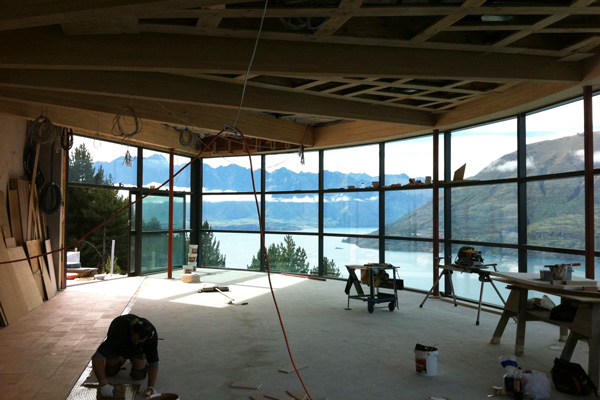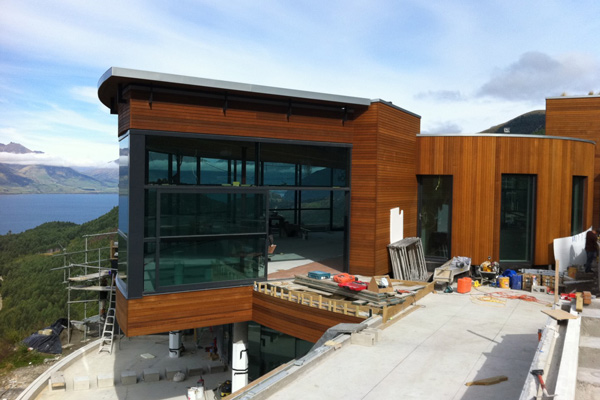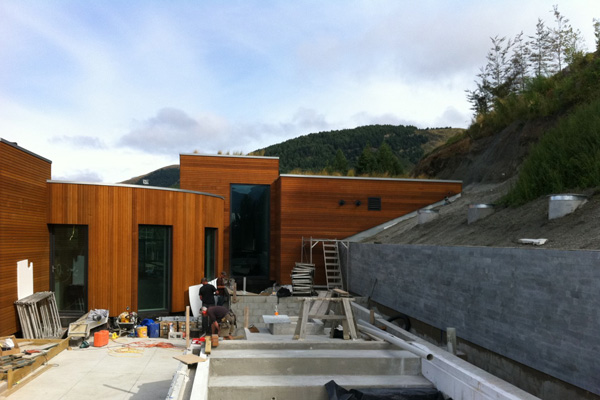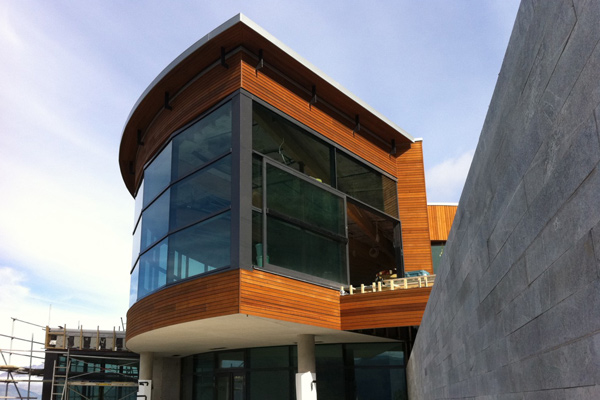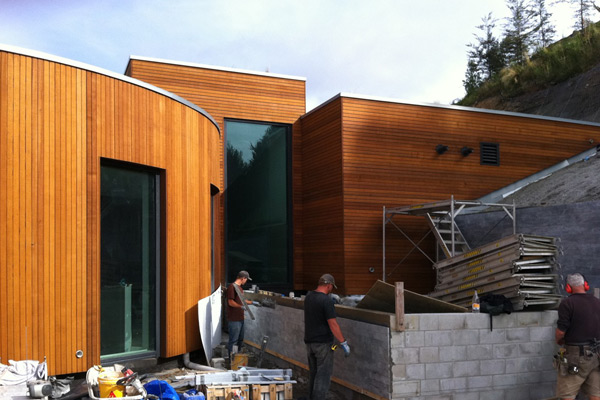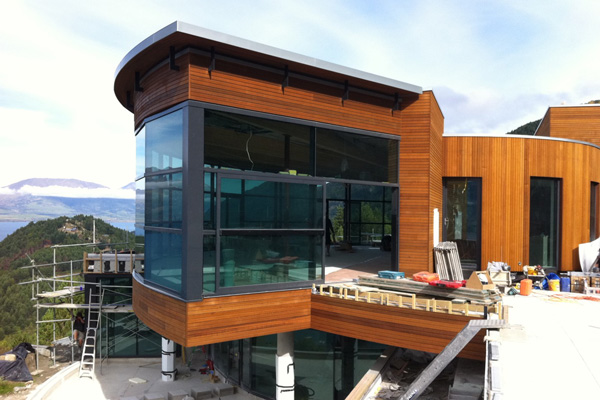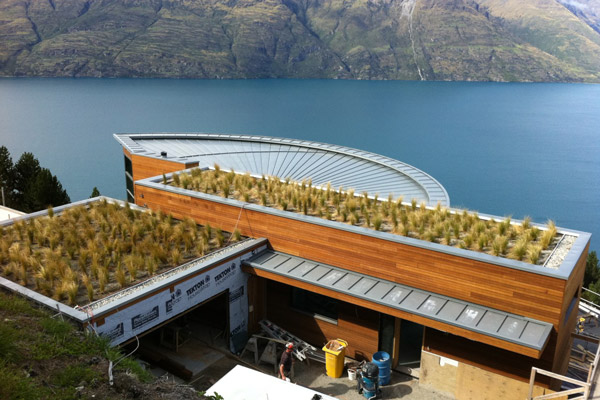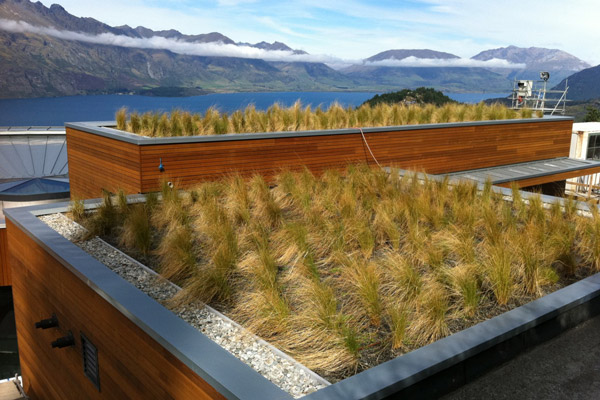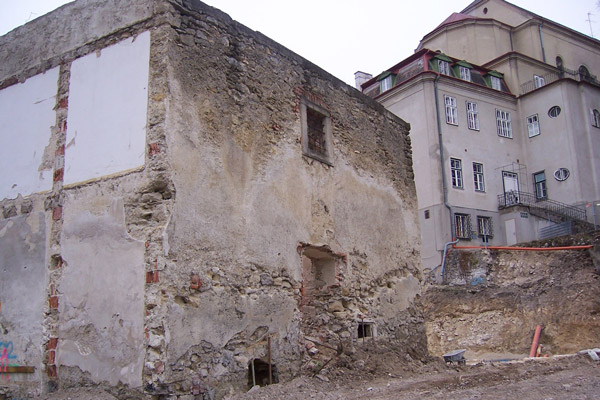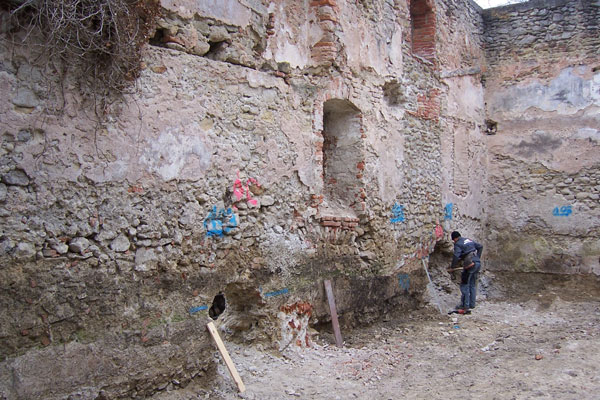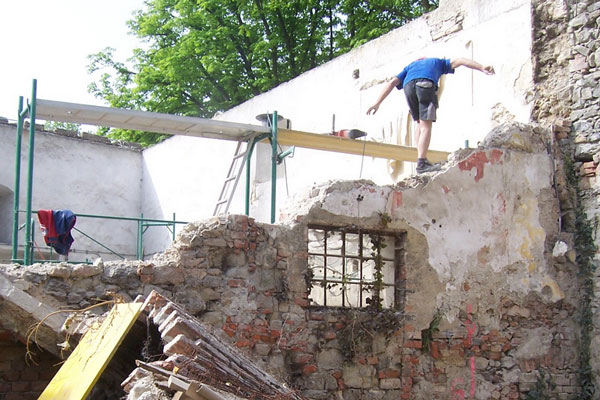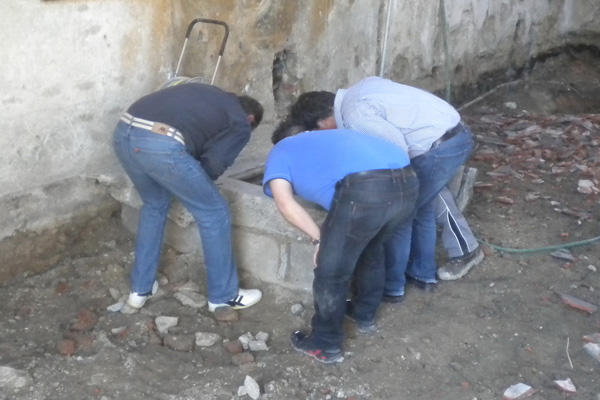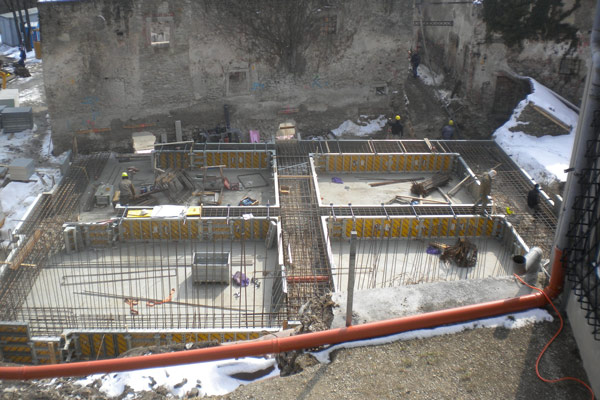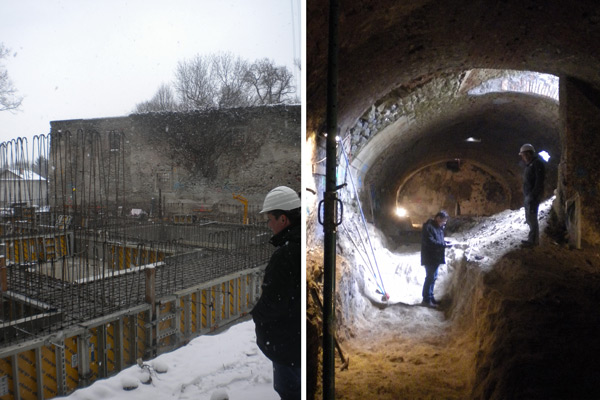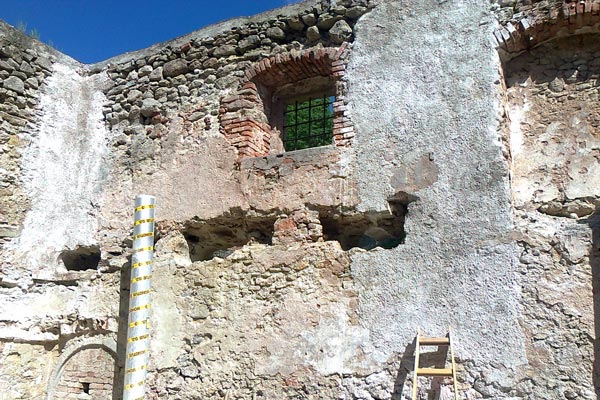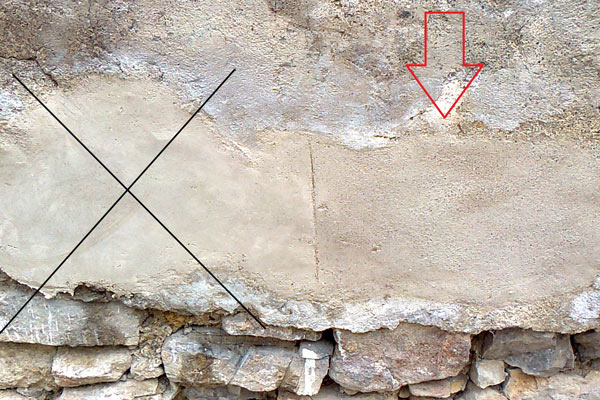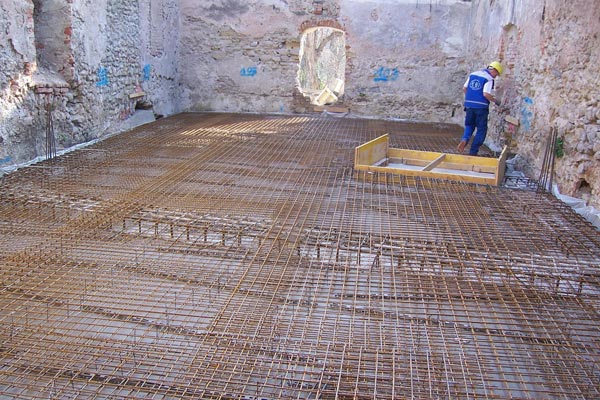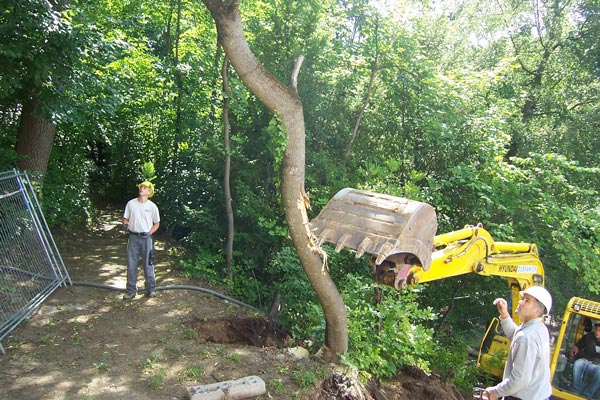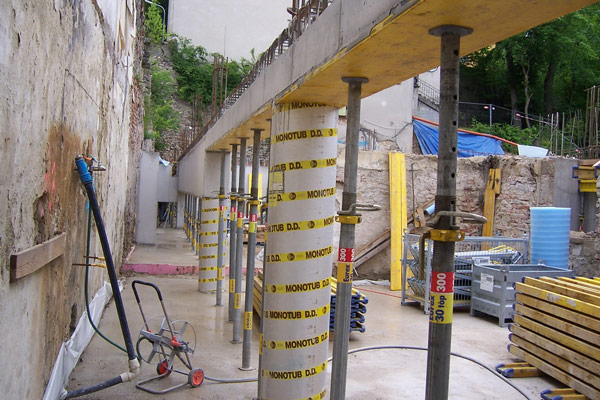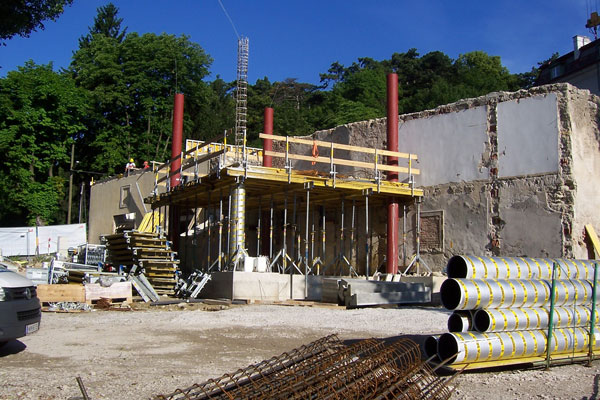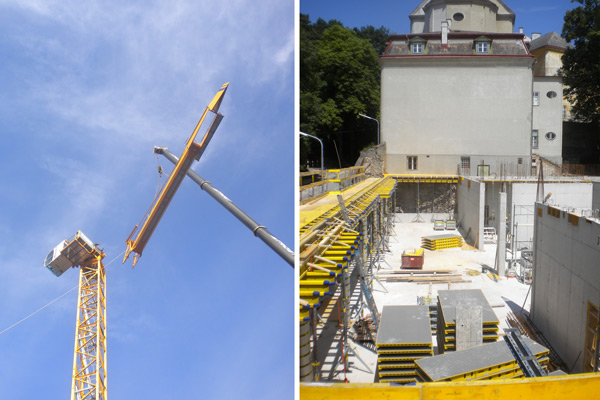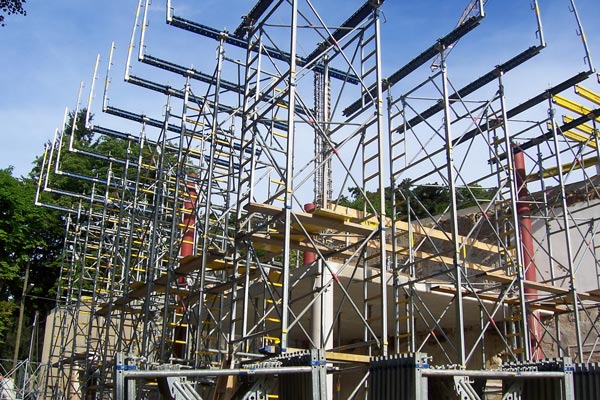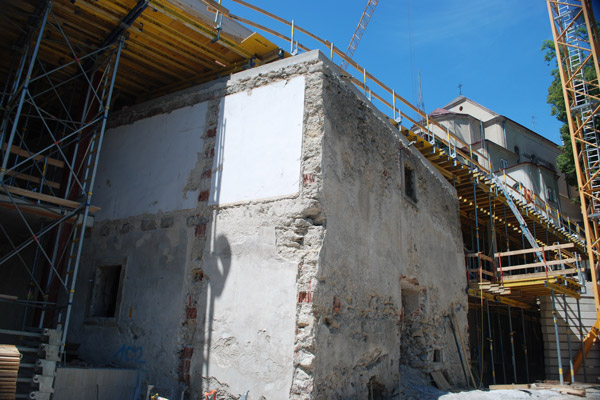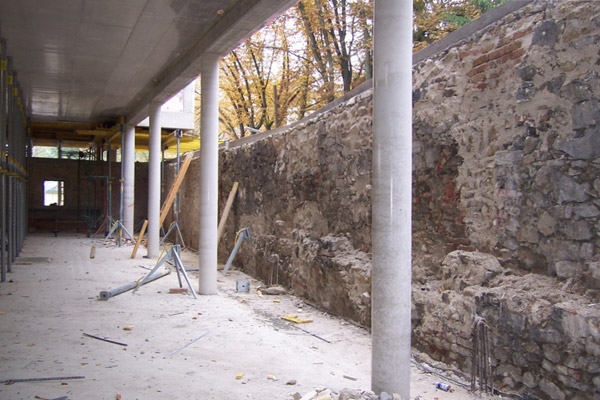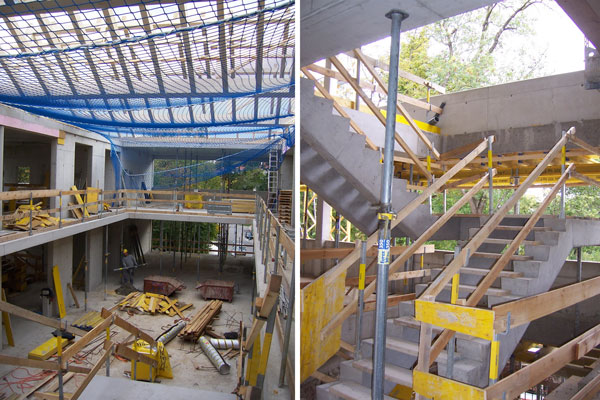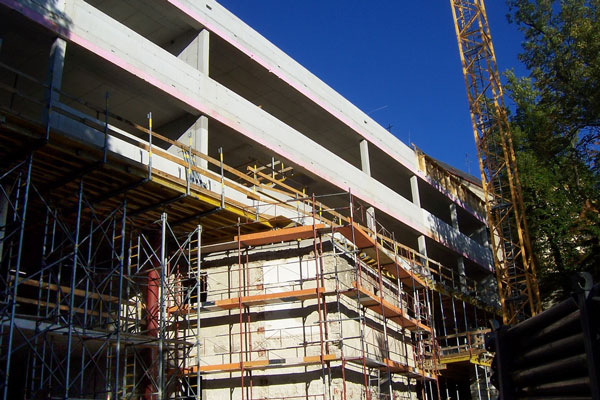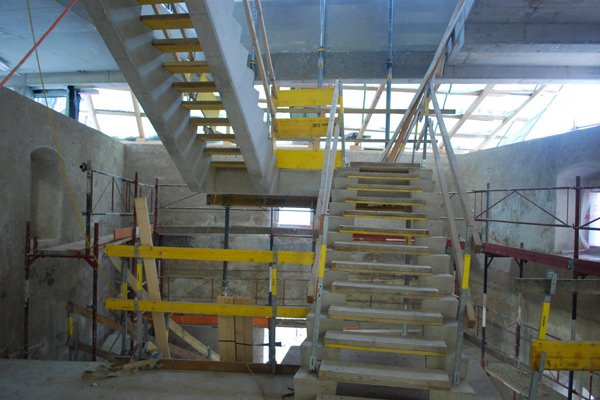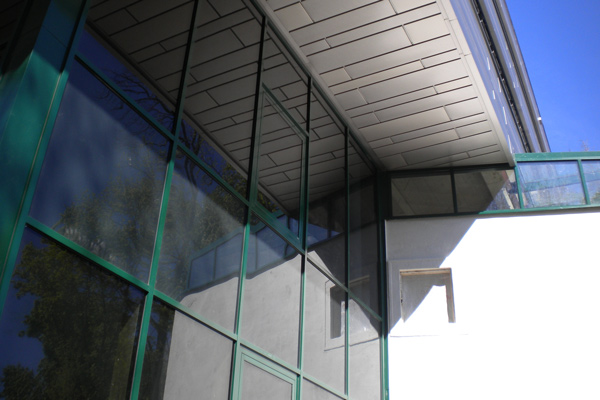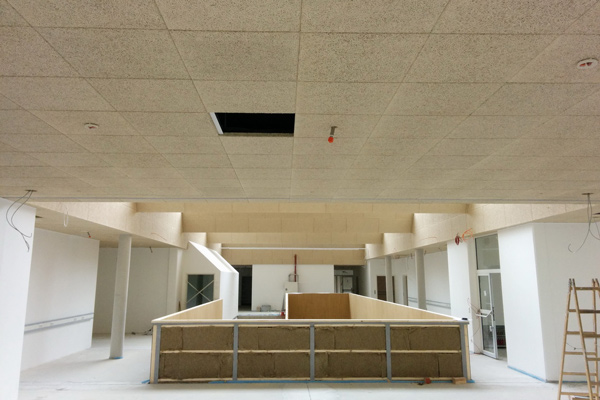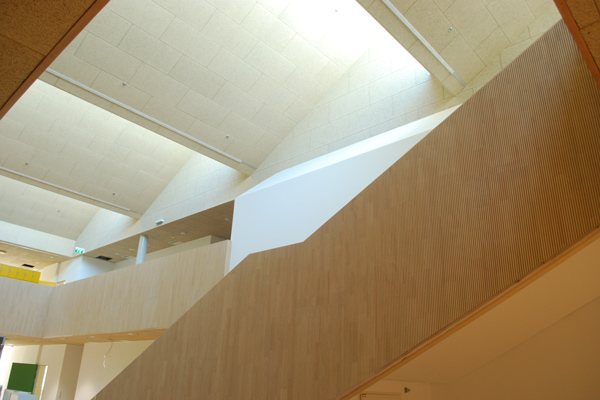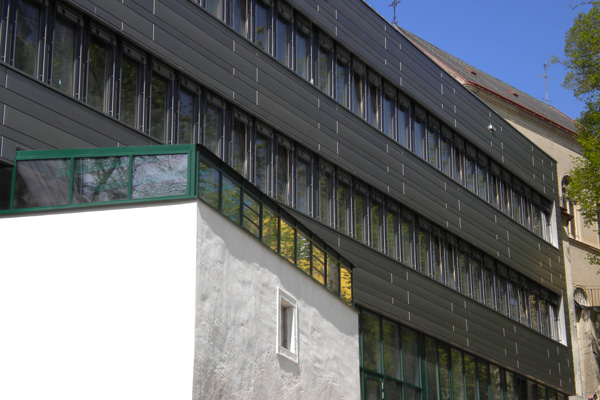 The construction of a building is an exciting process, with many challenges. The further away from Central Europe the more challenging! However, we accompany the client from the beginning to the very end of the project's journey. This service is highly appreciated, in particular in places where skilled resources are hard to find. Our overseas projects have been accompanied from the first design idea to their finalization. We are not only responsible for the architectural design and support, but also for project and site management as well as for procurement and provision of skilled craftsman. Our team is available wherever needed, and if necessary, we relocate our office to the construction site! 

We are a small creative team with projects all over the planet and according to Hans Hollein*) "Everything is Architecture", we are always keen to extend our horizons. This enables us to acquire experience in all aspects of architecture and, referring to Hans Hollein: "In Everything! "  
*) Hans Hollein, Austrian Architect 1934-2014