Slide 1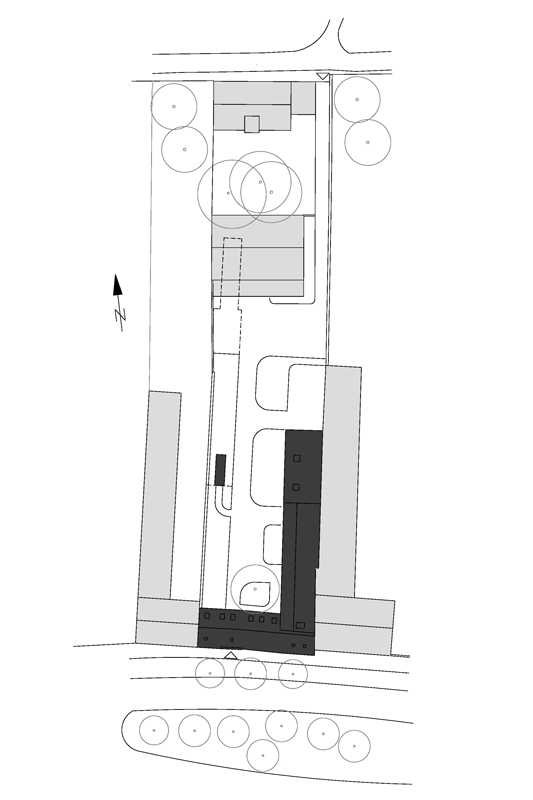 Slide 1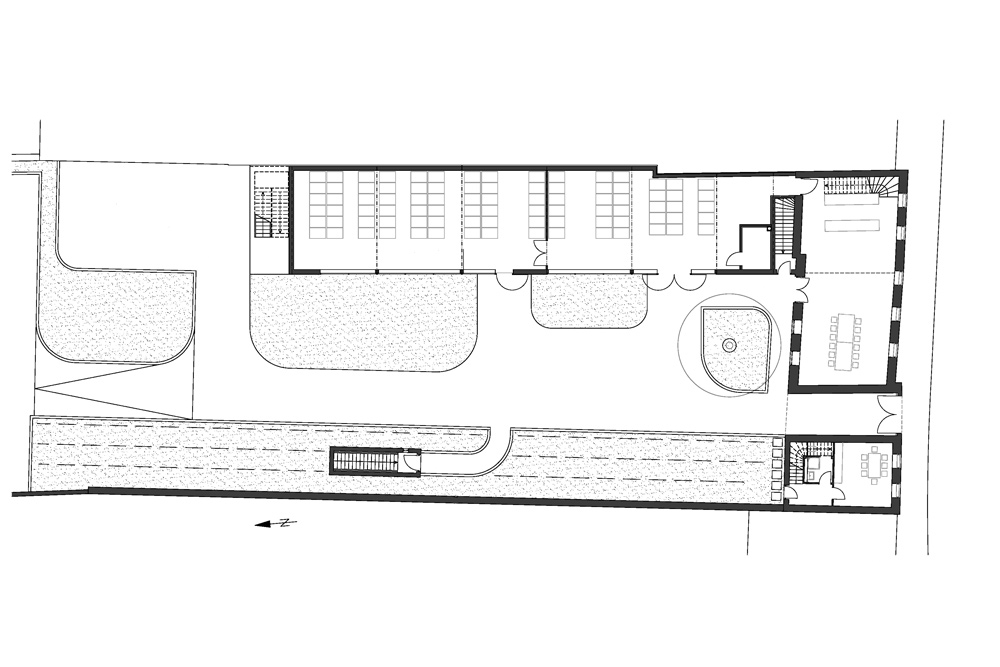 Slide 1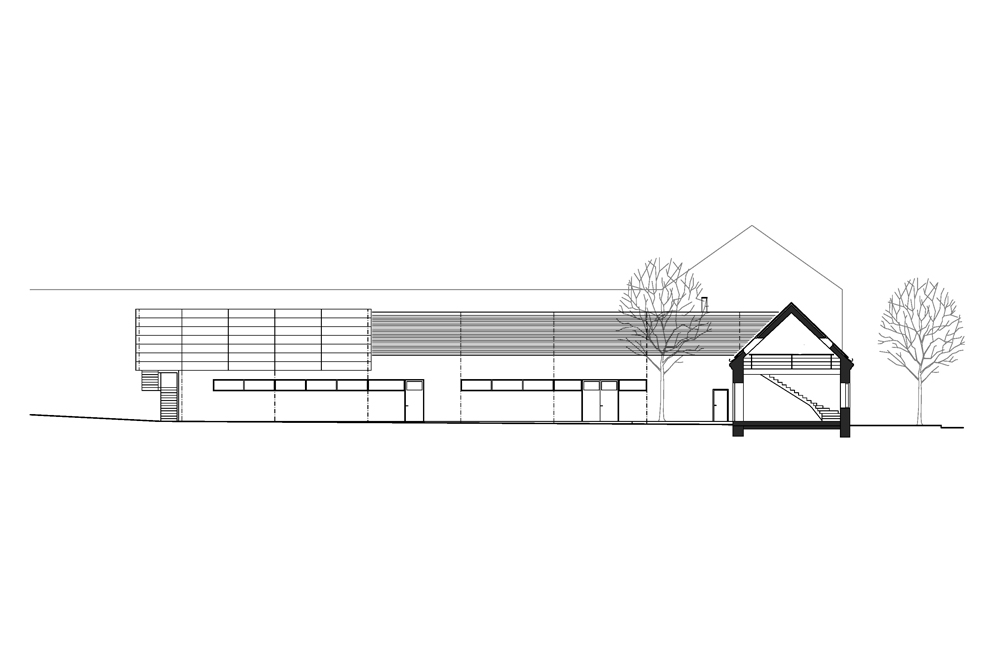 Slide 1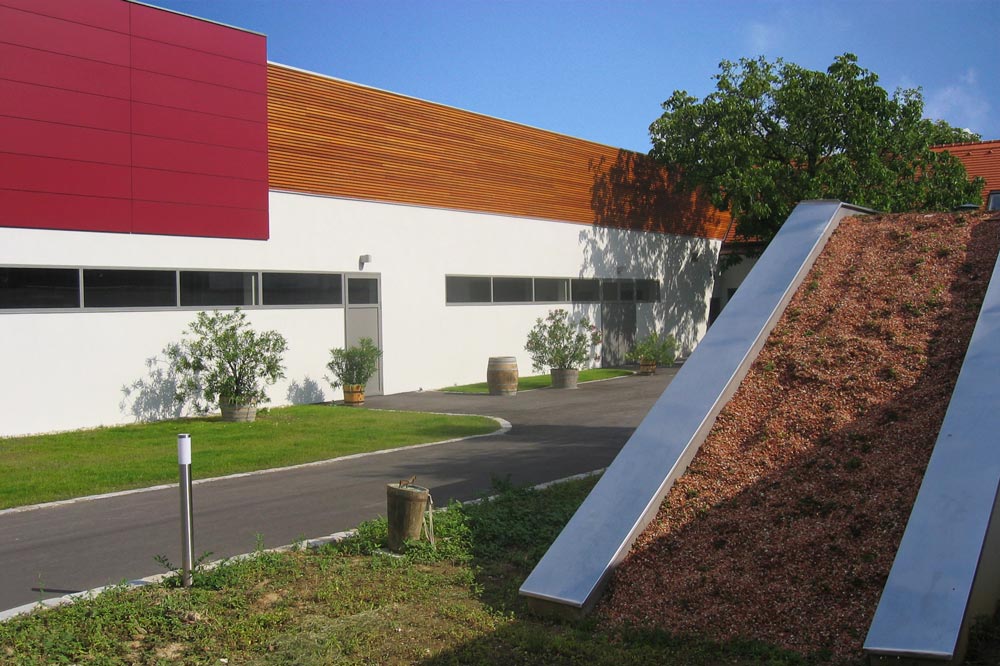 Slide 1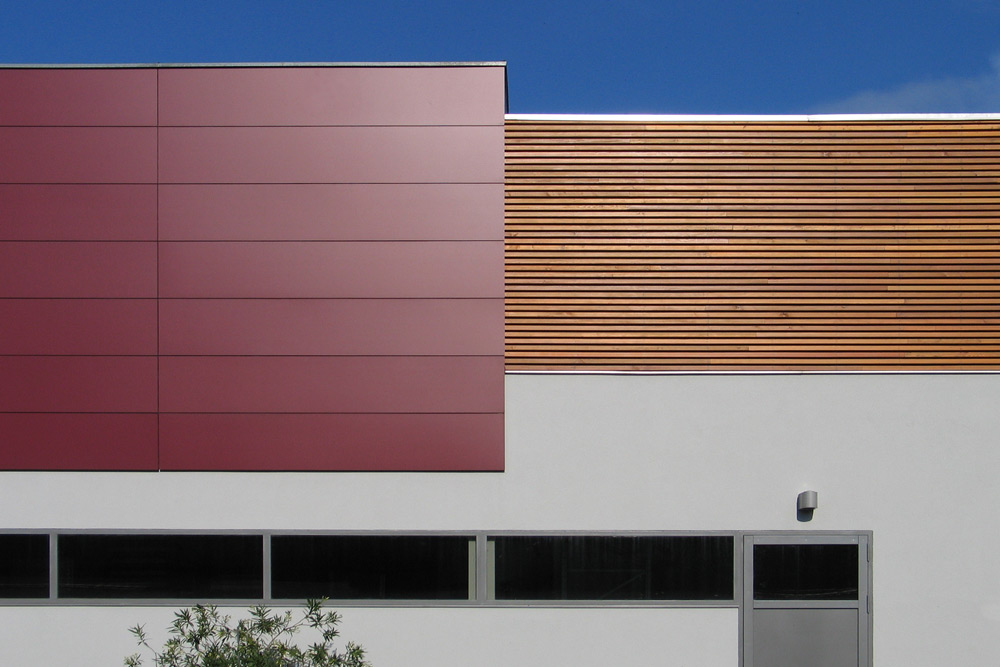 Slide 1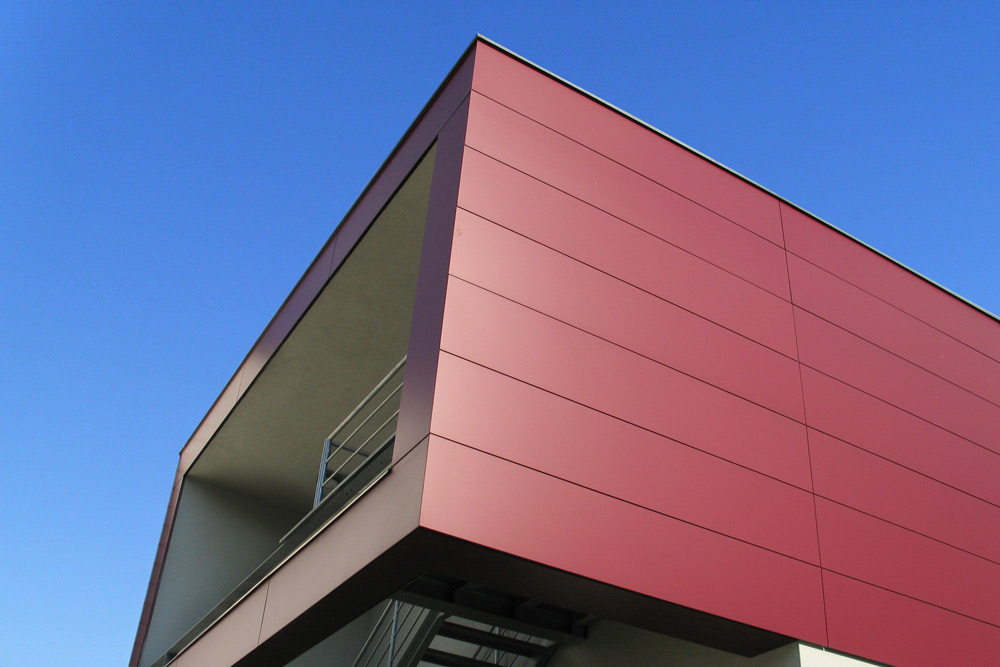 Slide 1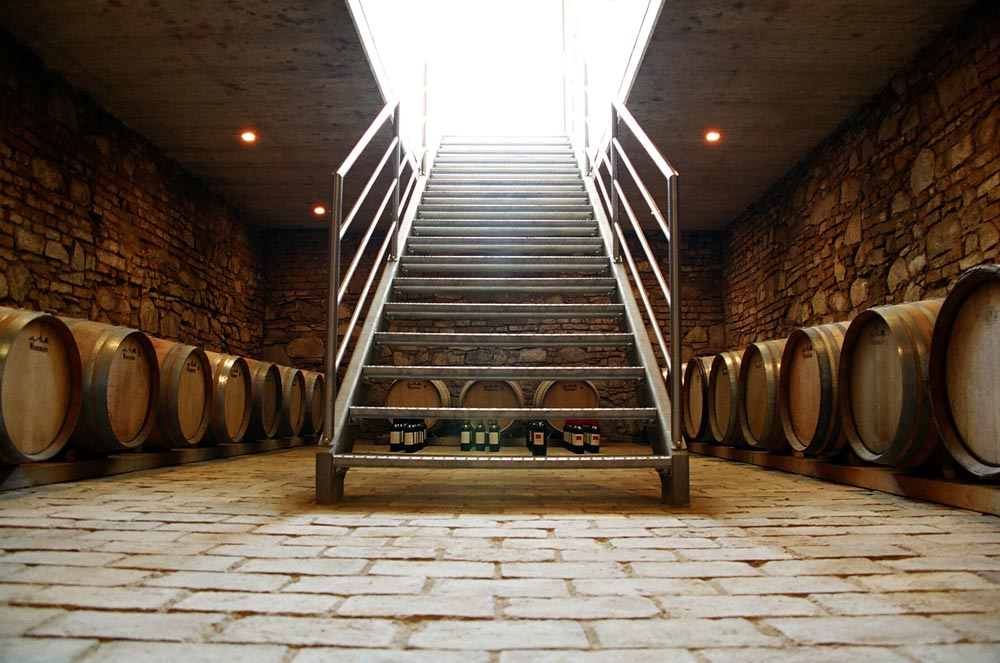 Slide 1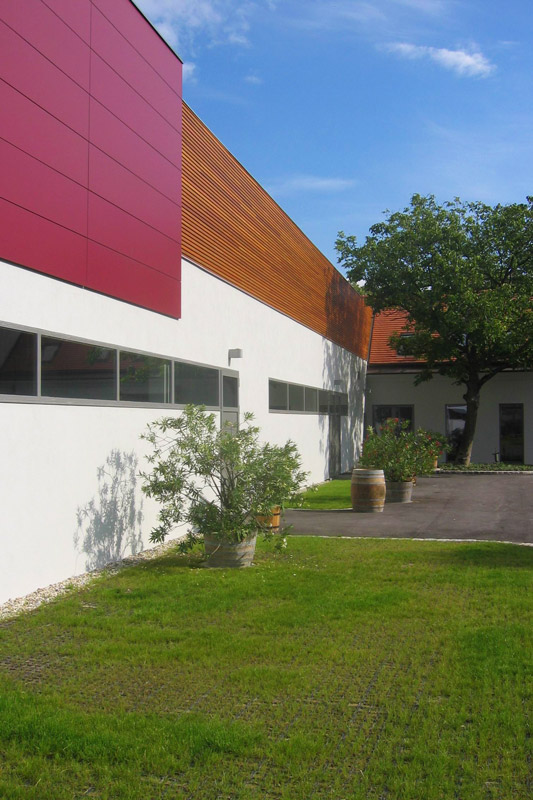 Status:      
Typology:
Location:
NFA:
Year:  
Completed
Commercial
Vienna/Austria
430m2 + 480m2
2002-2005
WINERY
Our Scope
Architectural Design and Service
Project Management
Task
The winery is situated in a wine-growing region of Vienna, on the foothills of the Austrian Alps. Despite that in fact, the region is a part of Vienna, the typology of the buildings is still rural and characterized by agricultural activities. The existing winery was getting too small and due to further technological improvements, the client decided to renovate the existing building and to extend the winery with a brand new wing for bottling, storage and maturing of his wine. 
Organization
The delivery of the grapes is from the rear of the compound. The process will start in the new building, tasting and sale of his products is in the renovated part which is adjacent to the street, respectively, also for easy public access. The new wing is the spatial and processual link to the old
building, intended for wine making and bottling, on both floors. The ceiling of the existing old winery has been removed, more than that, it has been completely gutted and renovated. Today, the pitched roof stretches over a representative space, designed for wine tasting.
Architecture
The new wing penetrates the old winery on one end and cantilevers on the other end. The chosen materials are designed to eliminate the height of the 2 storey building, a horizontal wooden lattice is the analogy to the grapevines and the dark red color of the wall panels picture the color of the most famous wine type of the vintner.
Architectural Design :
Client:
Project Management:
Site Management:
Structural Engineering:
Renderings/Drawings:
Photos:
Completion:
asp-architects, team Vienna
Weingut IWieninger
Elisabeth Wieninger
asp-architects
DI Peter Spitzer, Stockerau
asp-architects,
asp-architects, Lalo Jodlbauer
Mai 2005
Architectural Design :
Client:
Project Management:
Site Management:
Structural Engineering:
Renderings/Drawings:
Photos:
Completion:
asp-architects, team Vienna
Weingut IWieninger
Elisabeth Wieninger
asp-architects
DI Peter Spitzer, Stockerau
asp-architects,
asp-architects, Lalo Jodlbauer
Mai 2005