Slide 1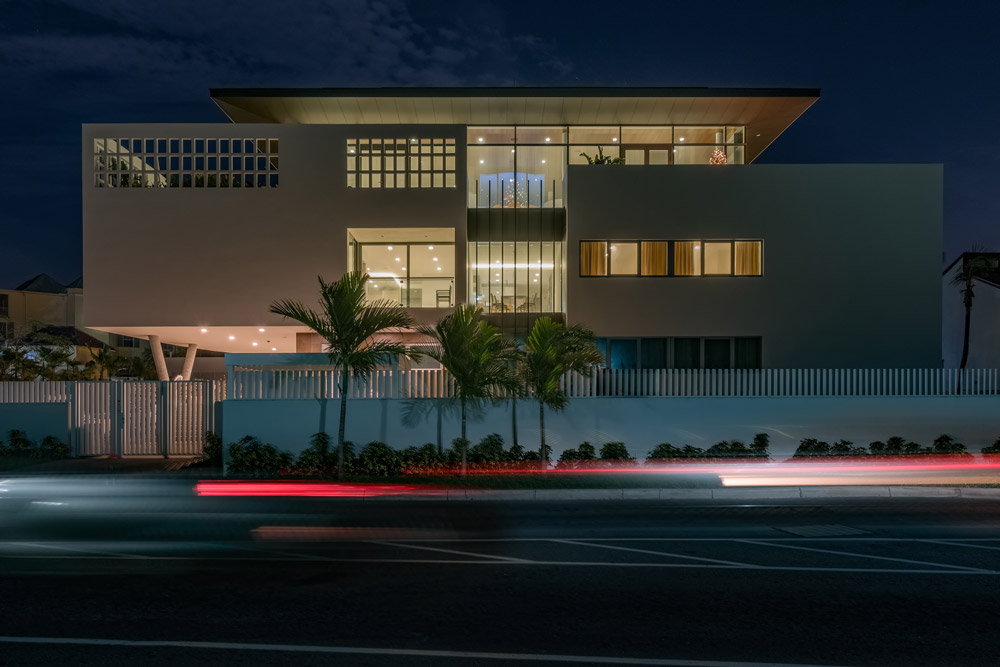 Slide 1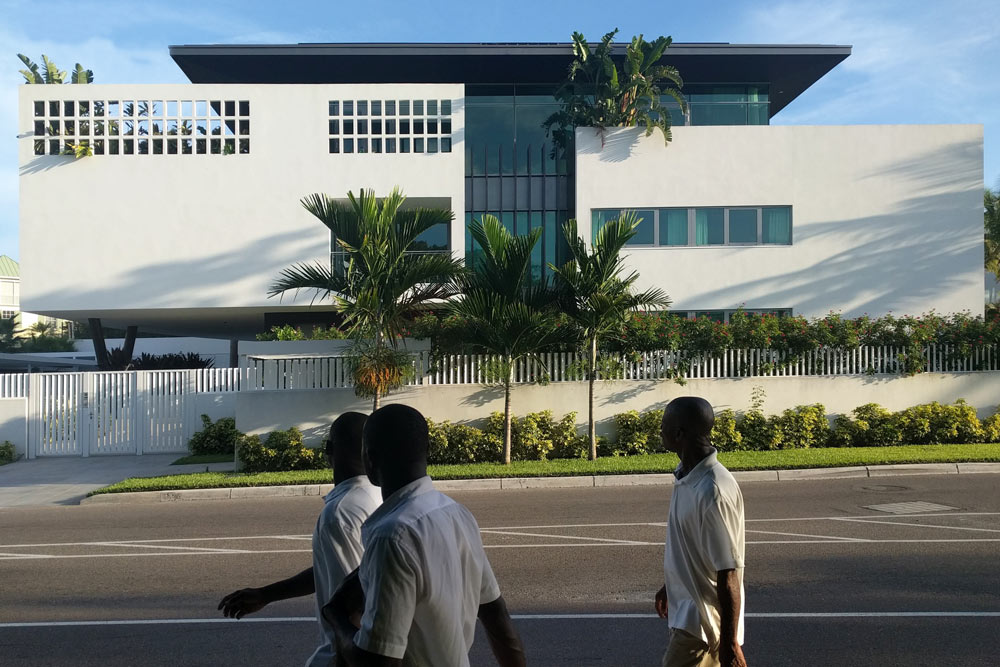 Slide 1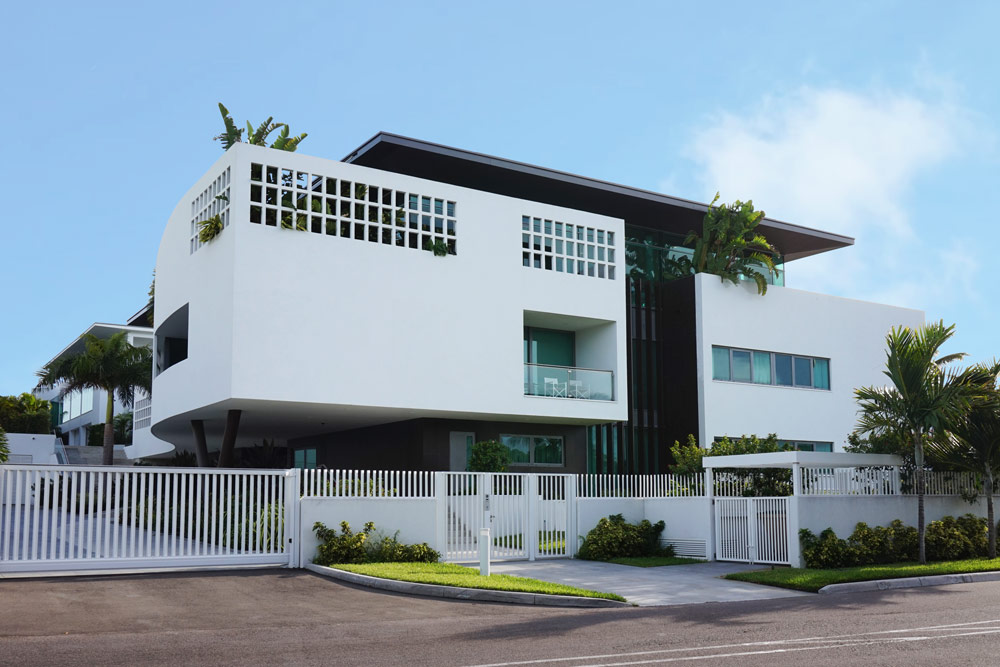 Slide 1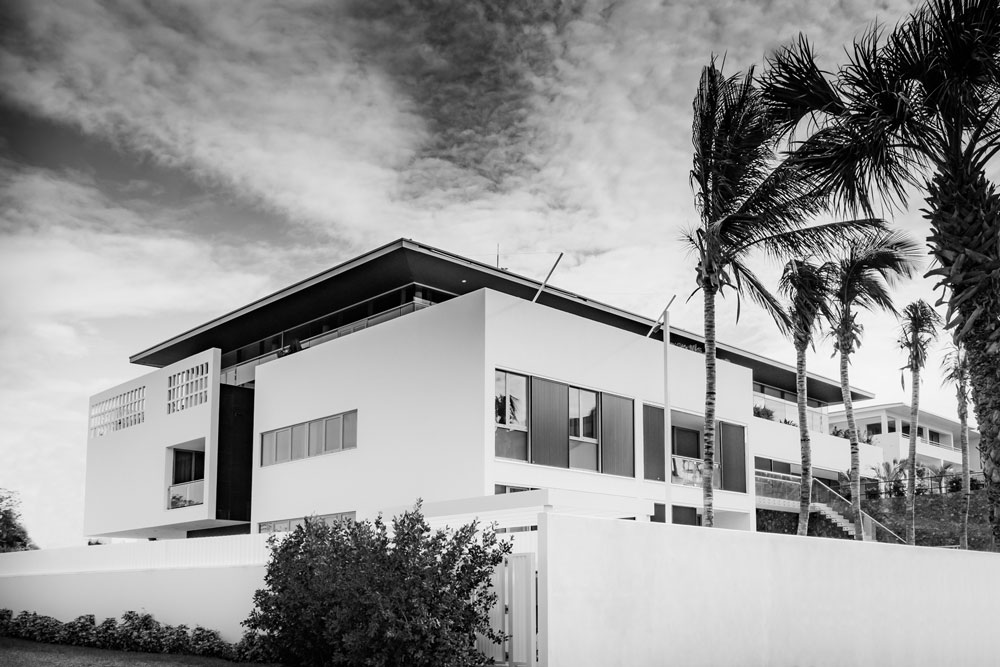 Slide 1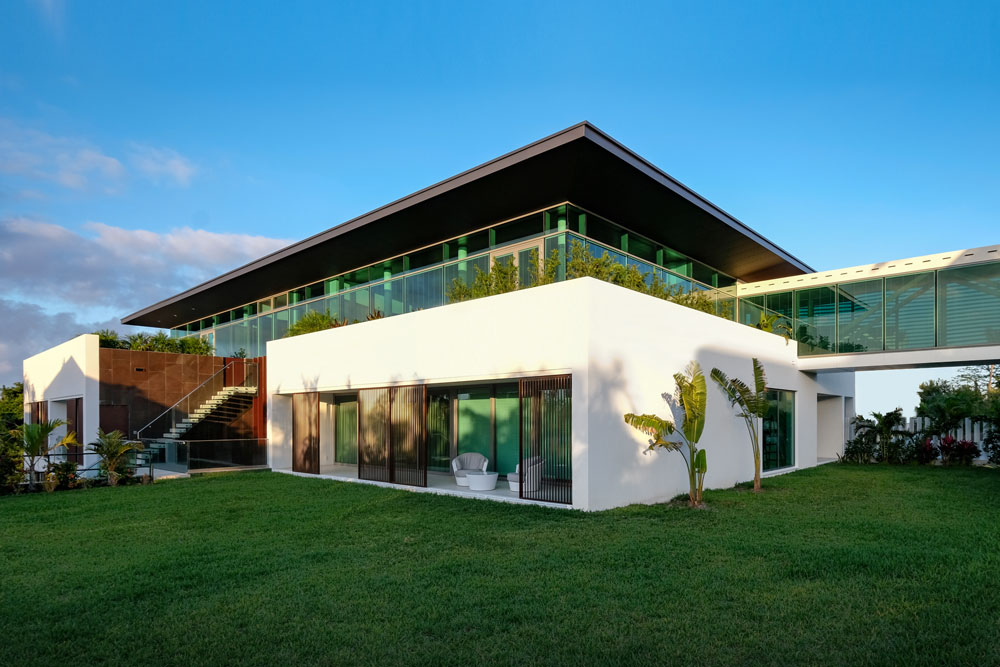 Slide 1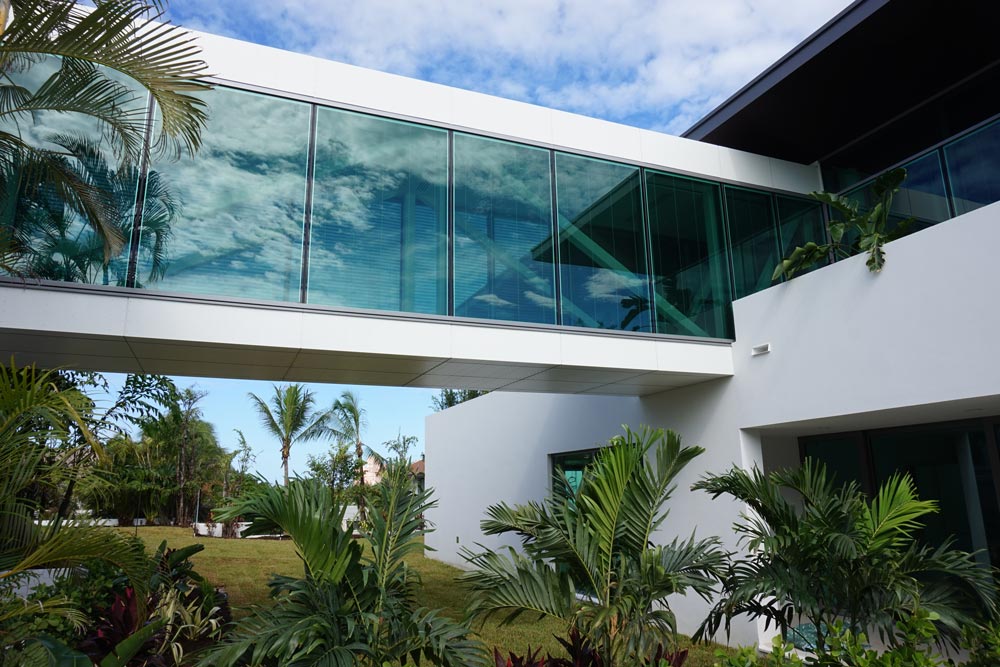 Slide 1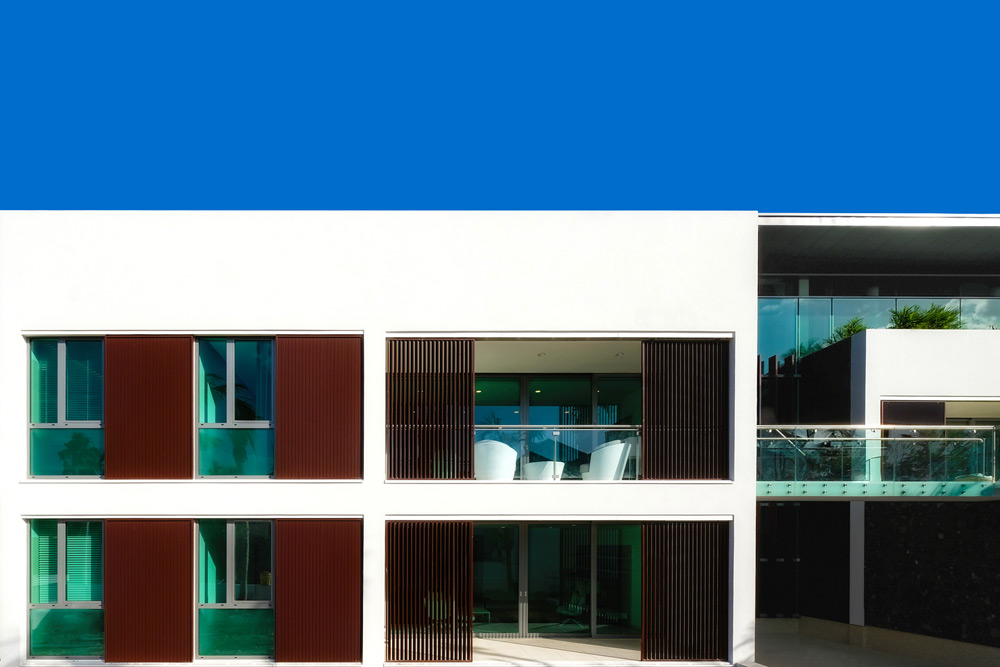 Slide 1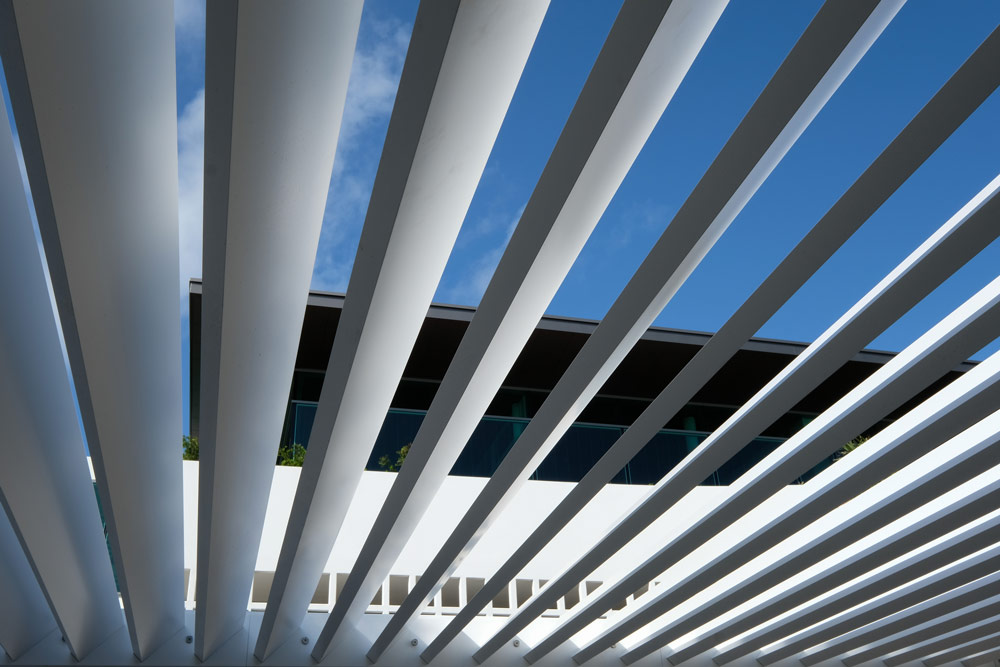 Slide 1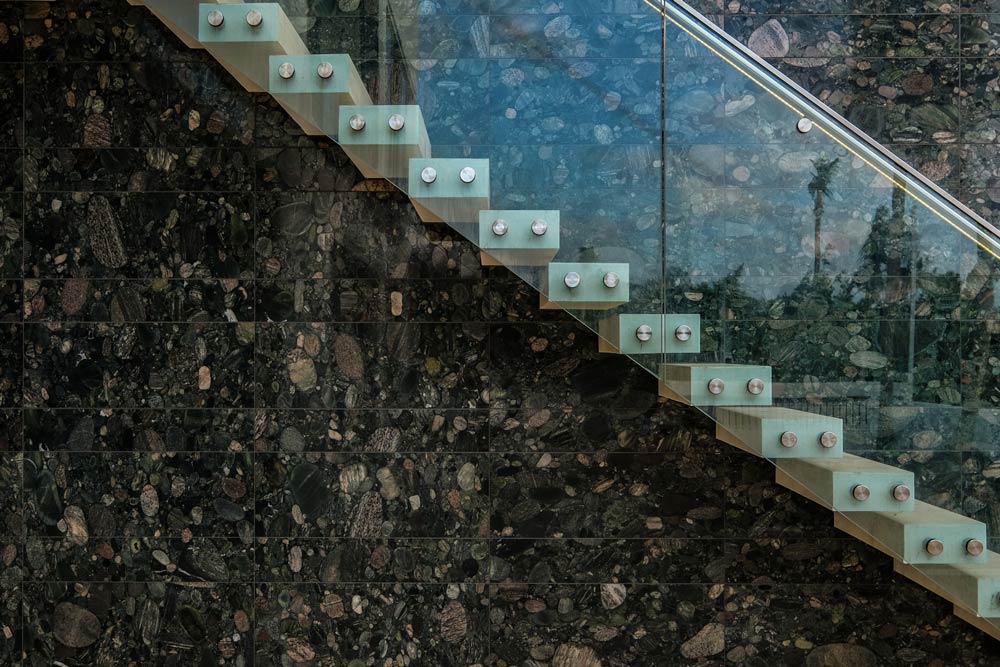 Slide 1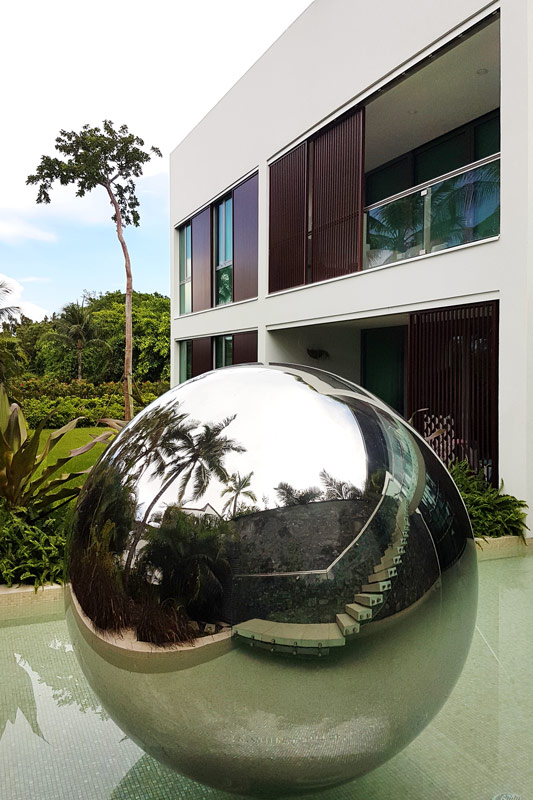 Slide 1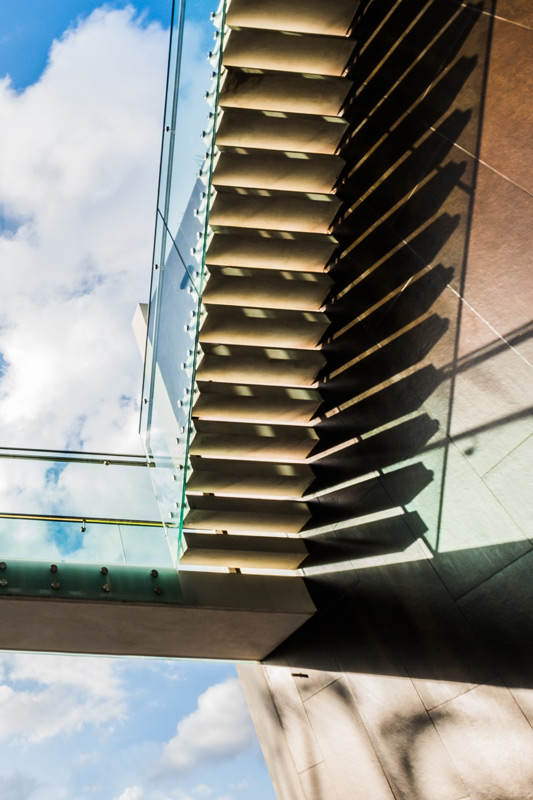 Slide 1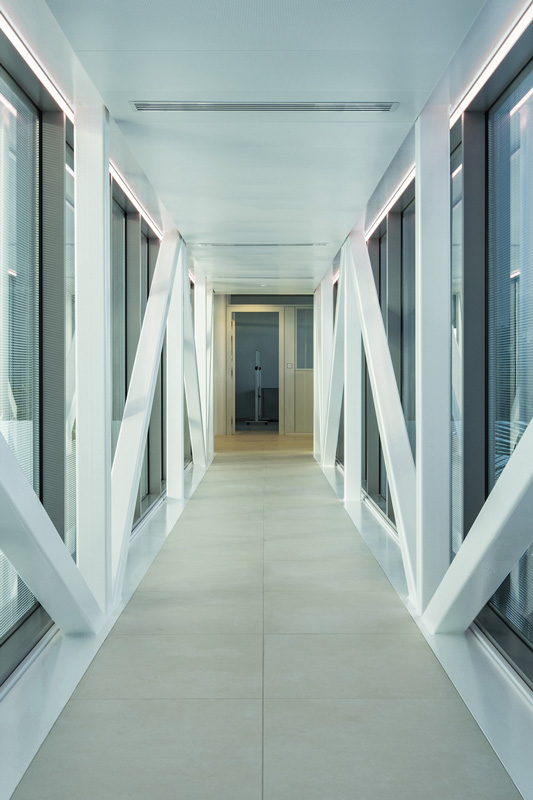 Slide 1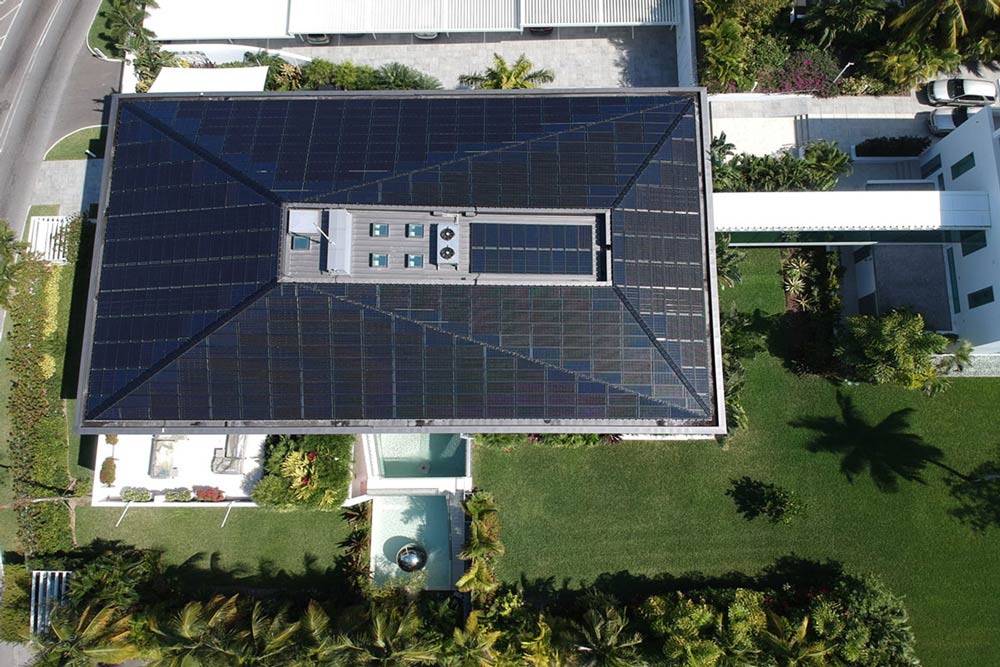 Status:      
Typology:
Location:
NFA:
NFA:
Year: 
Completed
Mixed Use
PI/Nassau/The Bahamas
2000m2+400m2
21,528 sqft. + 4,306 sqft.
2012-2017
OFFICE / APARTMENTS PARADISE ISLAND
Our Scope:
– Architectural Design and Service
– Interior Design and Service
– Landscape Design and Service
– MEP Building Design and Services
– Project Management
– Procurement (USA / Europe / The Bahamas) and Provision of Craftsmen (USA / Europe / The Bahamas)
Design
The building is an extension of an apartment/office complex which was previously built by asp-architects in 2002. Our considerations were: How will we deal with the new building with respect to the existing? Will the new building be a formal alignment to the older building complex, in order to create a harmonic appearance? Or will it be an outstanding structure with minimal references to the existing cluster of buildings? Preferably the new design should have a combination of all these considerations. The building has to be autonomous and confident, it should also be a self-evident continuation to the existing building complex. It will also form a new head facing PI Drive to the north, while there are a lot of formal congruities with the existing building complex: the white cubic blocks of the apartments, a long curved wall, a broad shading roof, vast glazing (with sophisticated light control) and large green terraces. Referring to the present structure, it consists of massive white slabs and cubes, while the inner parts are cladded with dark brown tiles. This creates an attractive alternation of exposed and shaded surfaces.
The Hybrid
The first and second floor contain 5 apartments in 3 different sizes. The Upper Deck is split into a dining and an office area. All facilities are surrounded with broad green terraces. Extra space within the floor construction allows an additional humus-soil layer on the terraces. The additional space is covered by a raised floor in the offices and will be used for technical equipment and wiring. On one side the terraces create patio‐like intimate space (towards the east side) and on the opposite side there is an open "Sundowner Terrace" with pleasant views to the west. Daylight is controlled within the glazed top floor by integrated louvered blinds. A conference room catering for at least 26 participants has been equipped with state of the art technical equipment. The roof is shaped to store technical equipment and to accommodate 420 m2 / 4,521 sqft. solar panels, producing a performance of 66kWp.
Accessibility:
– Main entrance from PI Drive (ground floor)
– Second entrance from Bayview Drive (and from the existing apartments) on second floor
– Third entrance across the bridge leading from the existing office to the conference room (third floor)
– There is also a semi‐public passage (for tenants and employees) from PI Drive to Bayview Drive
Building Program:
– A bridge connecting the existing office with the new building
– Conference room and adjacent office rooms
– Lobby and restrooms
– Dining room, kitchen and adjoining storage rooms
– 3 apartments with 3 bedrooms, 2 single bedroom apartments
– Building manager office and a staff room
– Bowling alley and entertainment facilities in ground floor
The Building Site:
Nationalities involved in planning or building process (from western to eastern hemisphere):
Canada, USA, Mexico, Ecuador, Peru, Bahamas, Dominican Republic, Haiti, Jamaica, Argentina, Spain, England, Italy, Austria, Germany, Poland, Bosnia and Herzegovina, Russia, Bulgaria…
General Planning:
Client:
Project Management:
Site Management:
Structural Engineering:
HVAC:
Lighting Design:
Acoustics:
Building Automatization:
Mediadesign:
Photovoltaic system:
Interior Design:
Renderings:
Photos:
Completion:
asp-architects, team Vienna
Privat
asp-architects, team Nassau
Salvadore DeSimone, Tracy Bisby
Brusatti GmbH, Vienna
TB Ökoenergie Greif GesmbH, Wels
TB Ökoenergie Greif GesmbH, Wels
S&P energydesign e.U., Herzogenburg
Electronic Environments Inc, New York
Xmedia Handels GMBH, Vienna
Euroconsult Holdings LTD, Nassau
asp-architects, team Vienna
asp-architects
John Oliver photography, asp-architects
November 2017
General Planning:
Client:
Project Management:
Site Management:
Structural Engineering:
HVAC:
Lighting Design:
Acoustics:
Building Automatization:
Mediadesign:
Photovoltaic system:
Interior Design:
Renderings:
Photos:
Completion:
asp-architects, team Vienna
Privat
asp-architects, team Nassau
Salvadore DeSimone, Tracy Bisby
Brusatti GmbH, Vienna
TB Ökoenergie Greif GesmbH, Wels
TB Ökoenergie Greif GesmbH, Wels
S&P energydesign e.U., Herzogenburg
Electronic Environments Inc, New York
Xmedia Handels GMBH, Vienna
Euroconsult Holdings LTD, Nassau
asp-architects, team Vienna
asp-architects
John Oliver photography, asp-architects
November 2017