Slide 1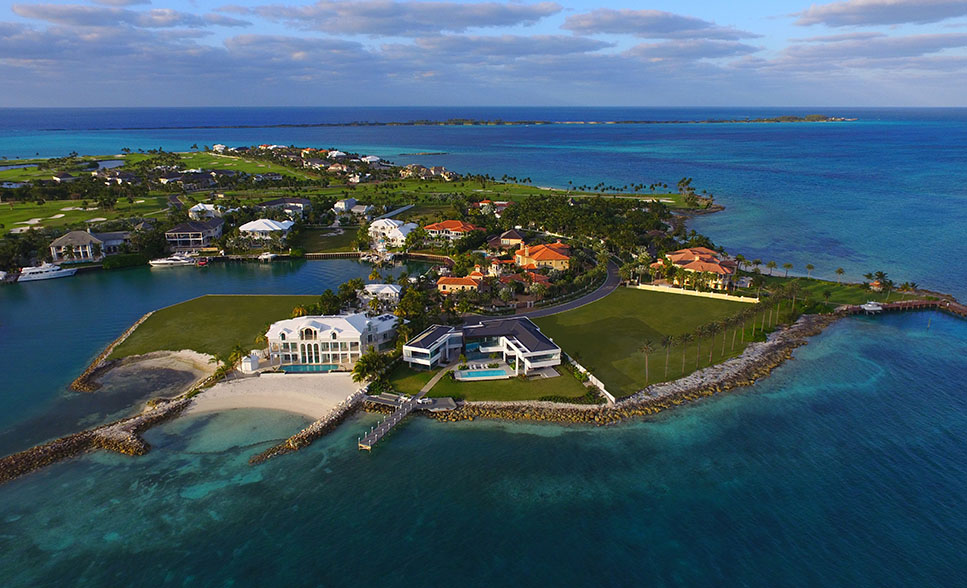 Slide 1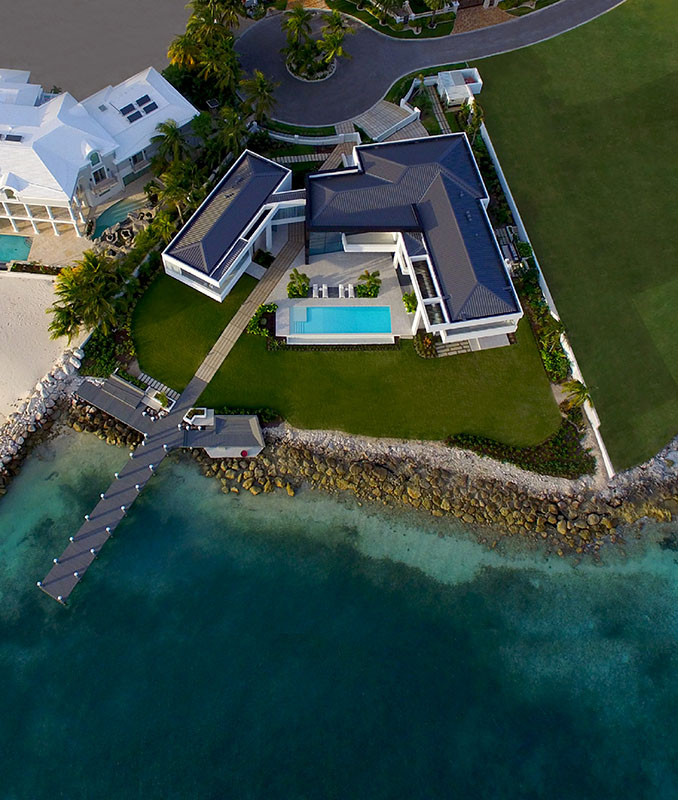 Slide 1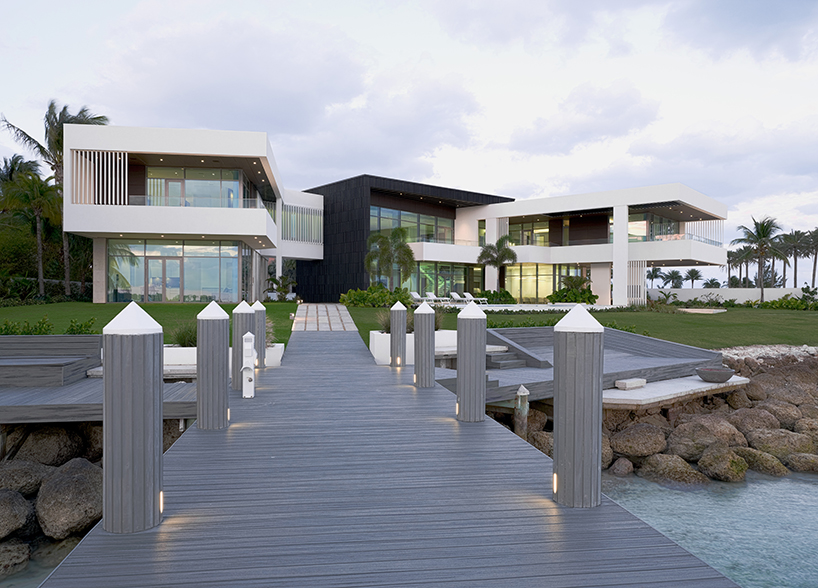 Slide 1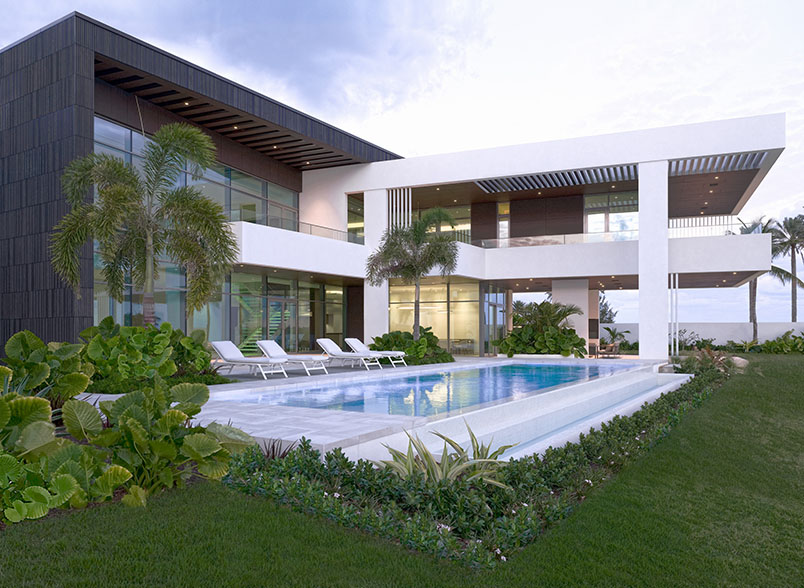 Slide 1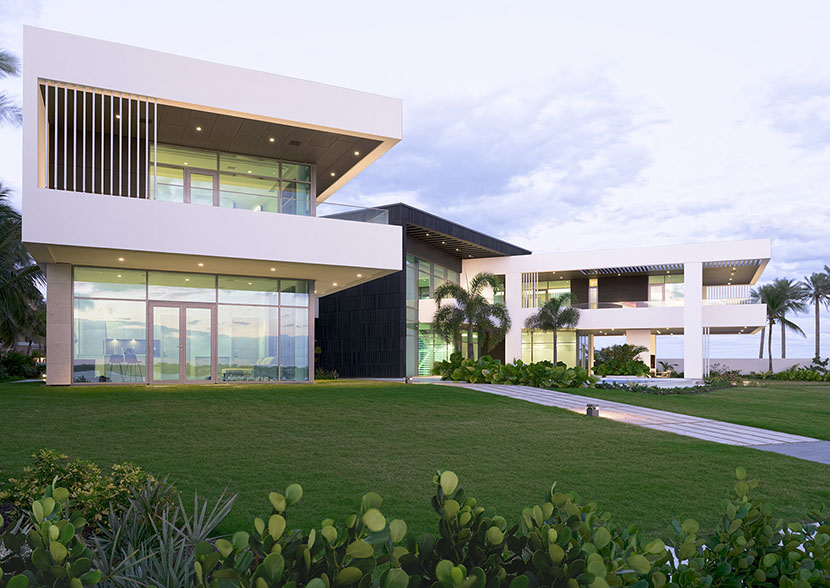 Slide 1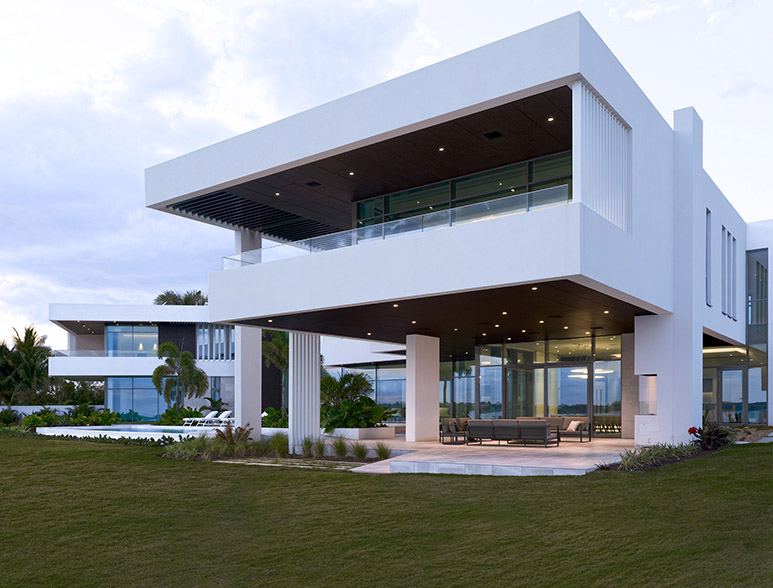 Slide 1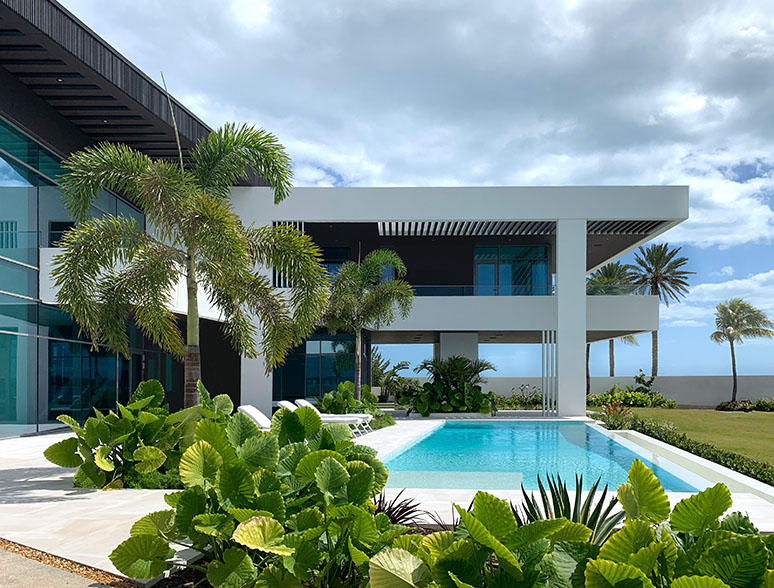 Slide 1

Slide 1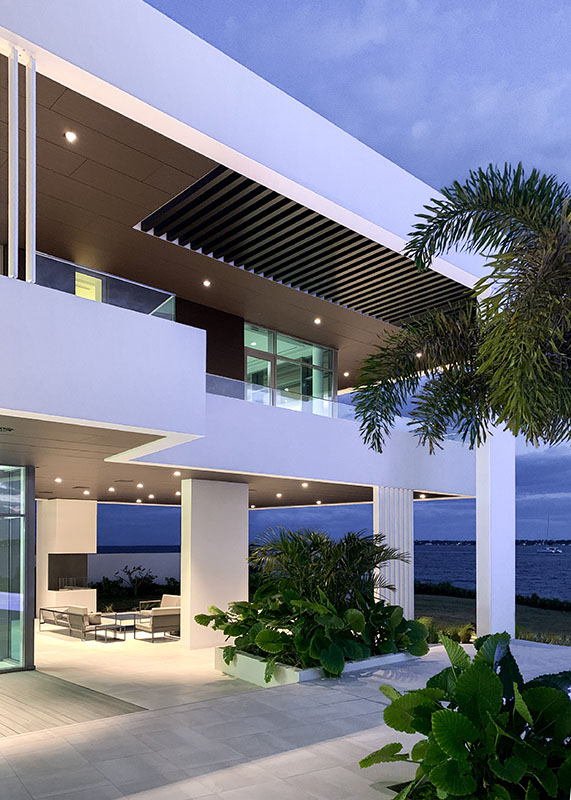 Slide 1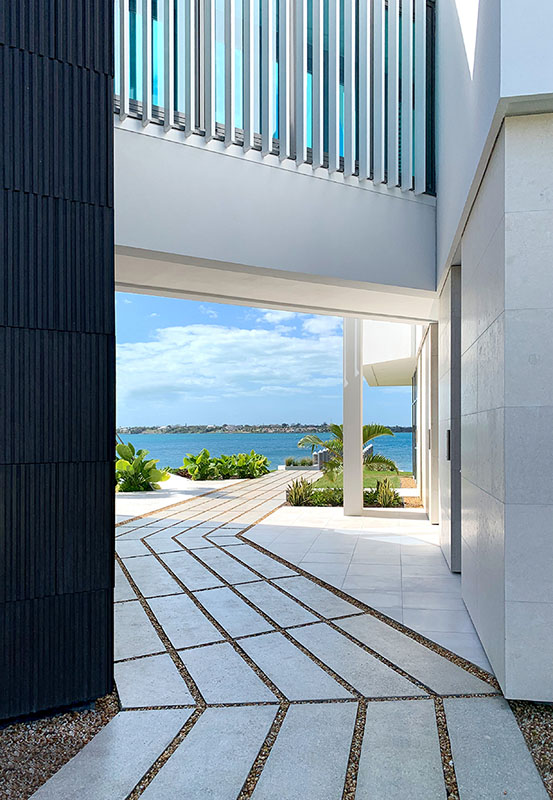 Slide 1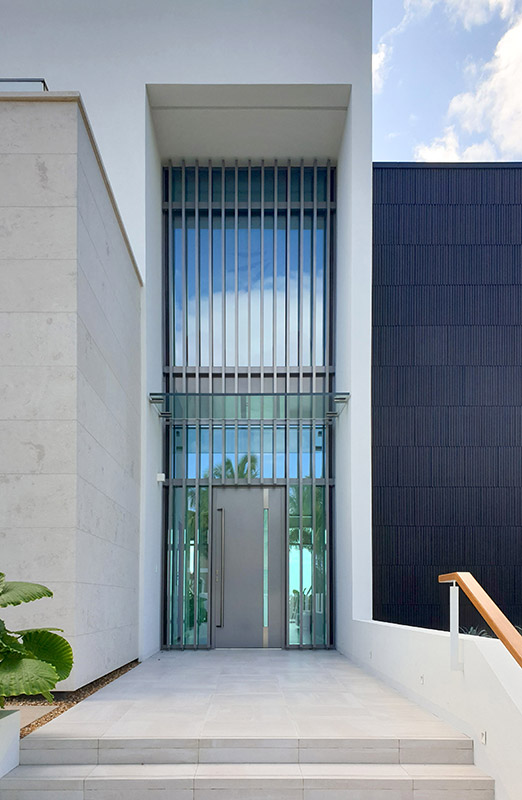 Slide 1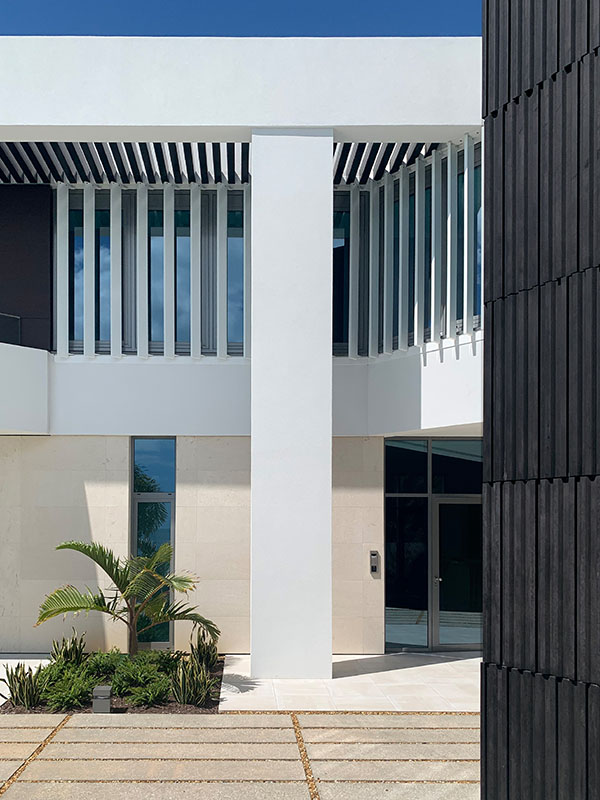 Slide 1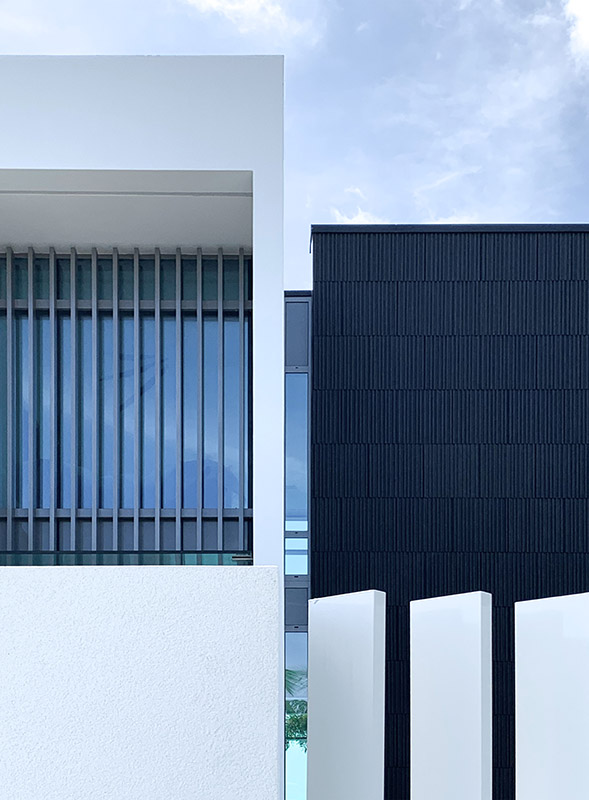 Slide 1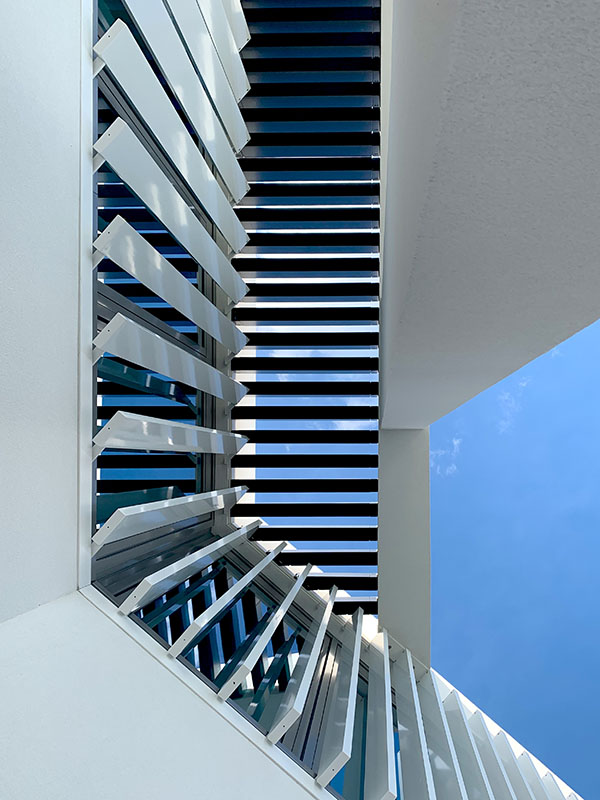 Slide 1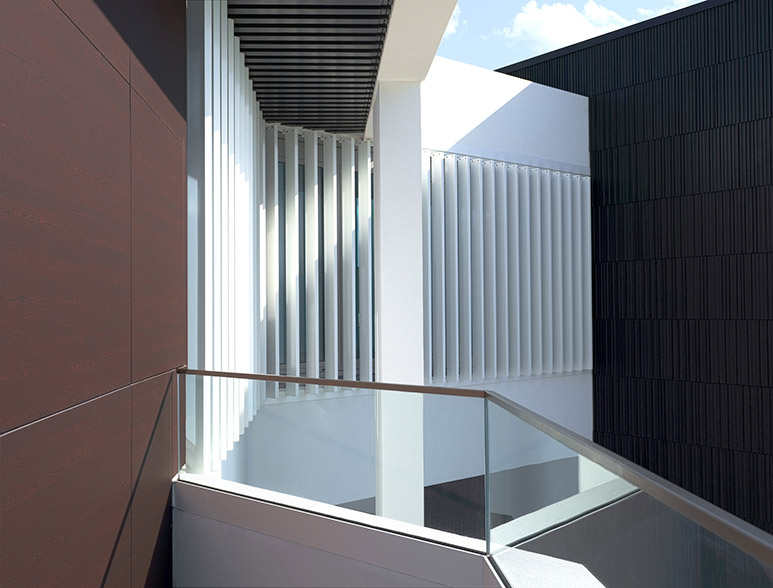 Slide 1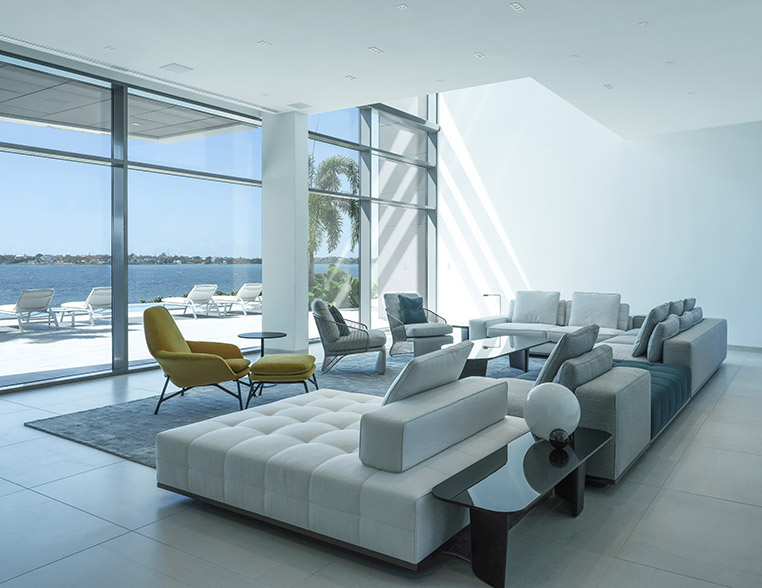 Slide 1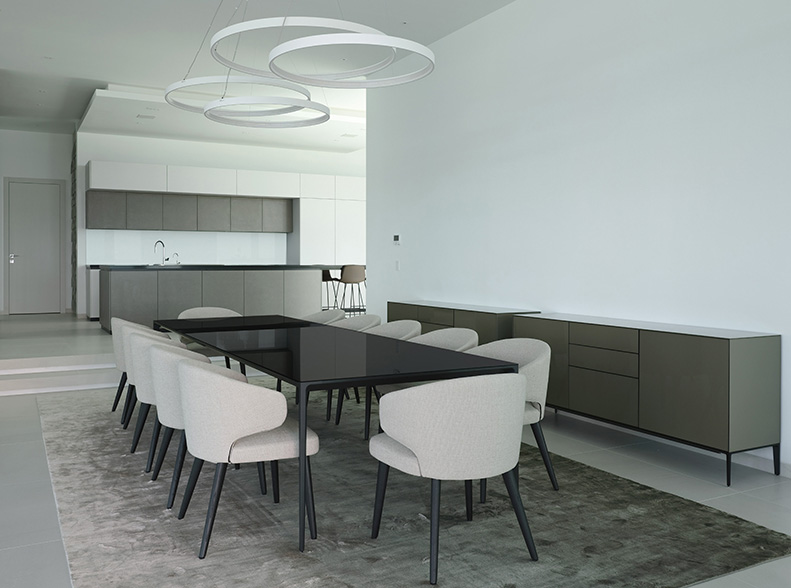 OCE 81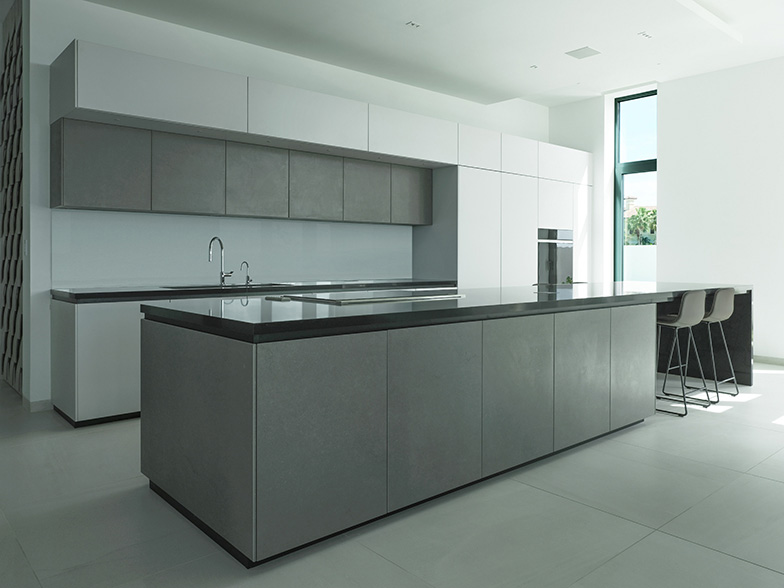 Slide 1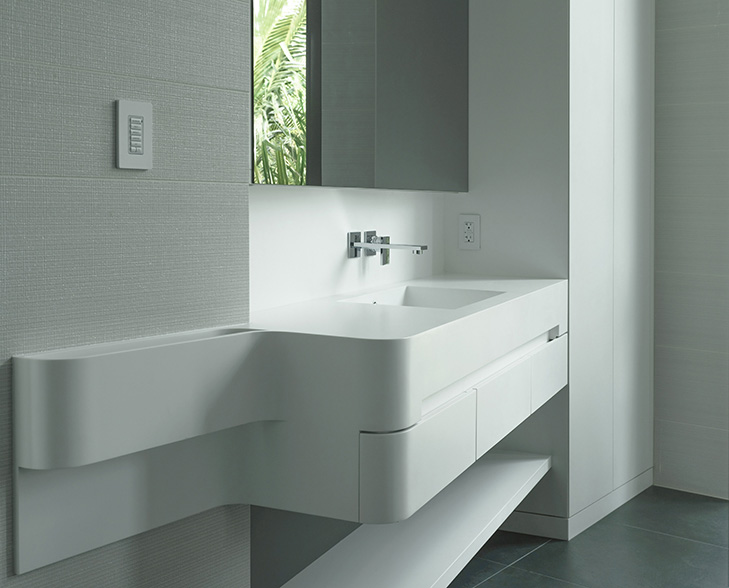 Slide 1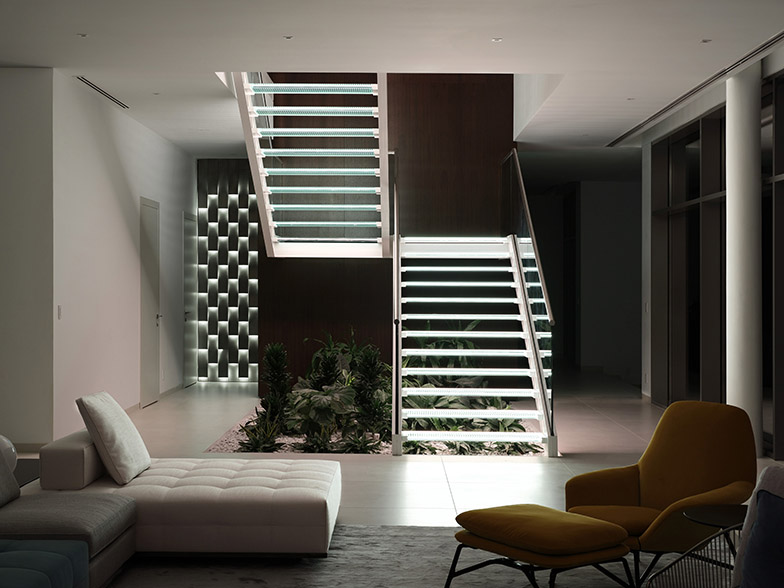 Status:      
Typology:
Location:
NFA:
NFA:
Year:  
Completed
Residence
PI/Nassau/The Bahamas
900m2
9,688 sqft
2015-2019
RESIDENCE OCE-81
Our Scope
– Architectural Design and Service
– Interior Design and Service
– Landscape Design and Service
– MEP Building Design and Services
– Project Management
– Procurement (USA / Europe / The Bahamas) and Provision of Craftsmen (USA / Europe / The Bahamas)
Dramaturgy of the Building
We follow the triangular shape of the property to arrange the building components parallel to the property boundaries in order to have an omnipresent view to the building from any position. While moving through the house, the sea views are complemented with the views to the building.
The Concept
The main section of the building in the center of the project, containing the living room and the representative parts of the house, with an adjoining rectangular wing section containing the children and guest rooms. Another wing links the main section of the building via a Sky Bridge on the upper floor. The bridge also separates this more private section of the house which contains the master bedroom and all necessary adjoining rooms. The central idea of the design is the strong tie, connecting all structures to each other. It is a ribbon (technically it's the parapet of the first-floor terraces) cohering and binding all components, facilities and functions together. On one hand it is the formal design idea and on the other hand it is also a poetical metaphor: "embracing the patio with all family members and friends…"
Landscaping/Softscape
With the triangular shape of the site, the building is situated parallel to the property boundaries, to the north, east and west, and creates a patio to the south, which is barely visible from the outside. The pool is centrally located with an infinite edge that bonds with the coastline. Native species and greenery are planted along the shoreline.
Appearance of Materials:
The appearance from the street as from neighboring properties is formally structured in minimalistic blocks with few windows, mainly consisting of facades with different finishing. While the façade facing the street is a precisely defined dividing line between inside and outside, the façades facing the shore are designed to dissolve these boundaries! This ensemble is best experienced and enjoyed with the arrangement of dining and lounge areas in the ground floor of the eastern wing, as well as the accompanied broad terraces in the second floor. The chosen materials for the masonry wall will contrast and emphasize the main building versus its wings. On the second floor we applied wood panelling on some of the exterior walls, all protected by roof overhangs – distinguishing smoother inner wall surfaces to the exposed and plastered exterior walls and balconies.
General Planning:
Client:
Project Management:
Site Management:
Structural Engineering:
HVAC: 
Lighting Design:
Interior Design:
Renderings:
Photos:
Completion:
asp-architects, team Vienna
Privat
asp-architects, team Nassau
Harvey Banks
Brusatti GmbH, Vienna
asp-architects team Vienna
light control, Vienna
asp-architects team Vienna
asp-architects
asp-architects
August 2019
General Planning:
Client:
Project Management:
Site Management:
Structural Engineering:
HVAC: 
Lighting Design:
Interior Design:
Renderings:
Photos:
Completion:
asp-architects, team Vienna
Privat
asp-architects, team Nassau
Harvey Banks
Brusatti GmbH, Vienna
asp-architects team Vienna
light control, Vienna
asp-architects team Vienna
asp-architects
asp-architects
August 2019